Angus & Dudley Collections
Angus & Dudley Collections specialise in providing top-quality and on-trend baby gifts, bedding, and products.
Our range of products includes organic swaddles and eco-friendly, non-toxic dinnerware that is perfectly suited for kids.
We take pride in offering the most sought-after collections in Australia, and our commitment to quality is evident in everything we do.
We invite you to explore our beautiful selection of baby nursery decor and discover the perfect pieces for your little one.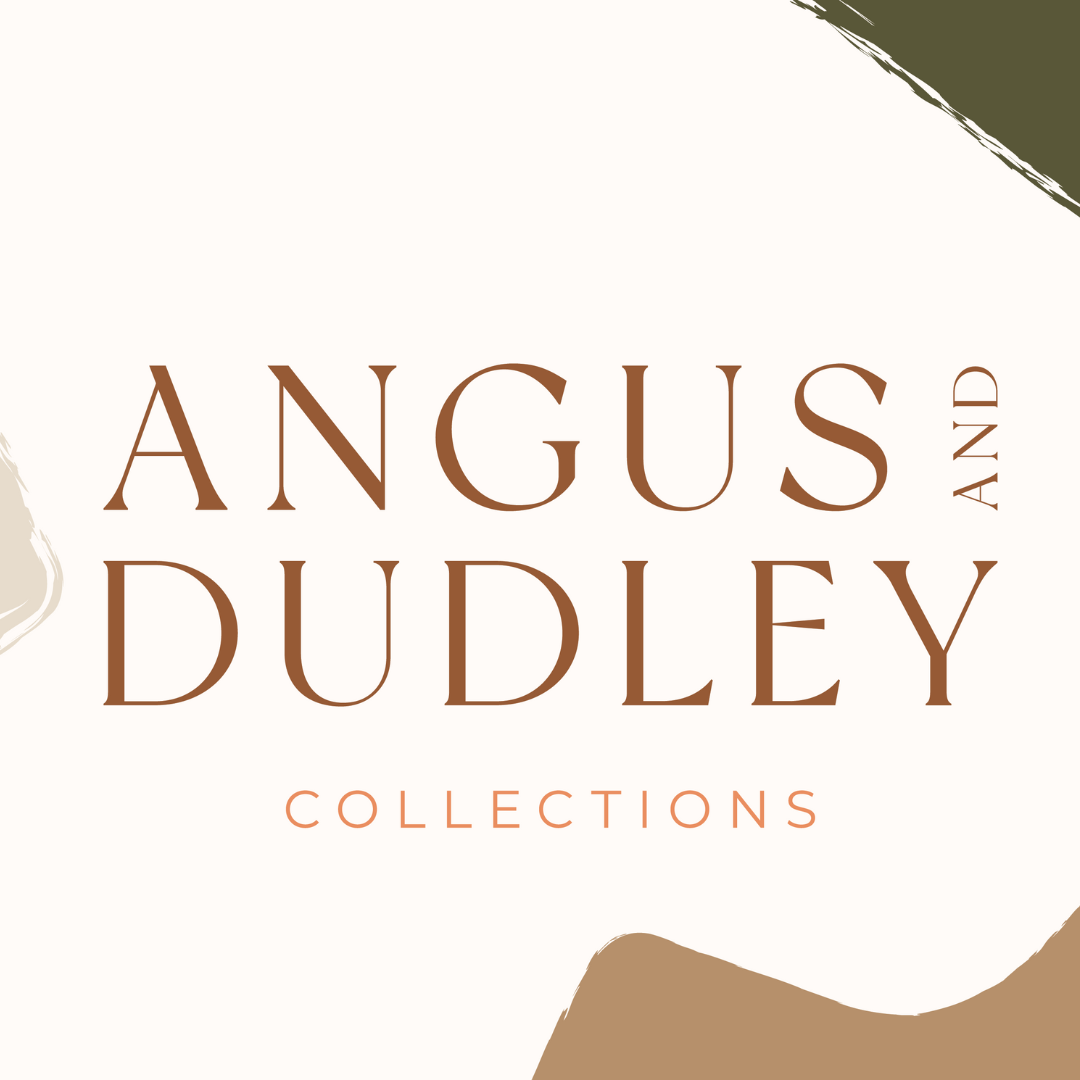 Contact
Phone: 0437 603 290
Ground Floor, Port Central Shopping Centre
40-42 Horton Street, Port Macquarie