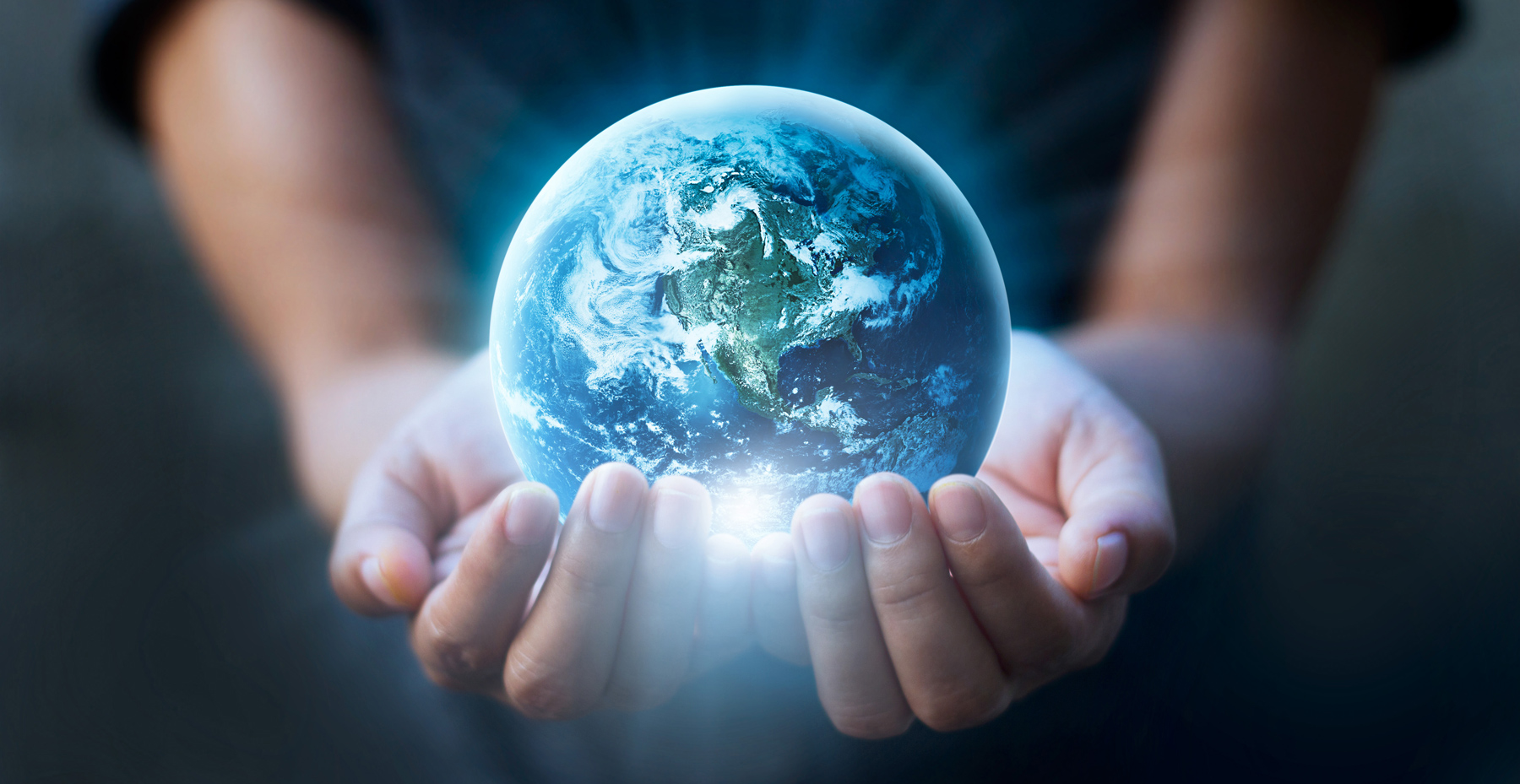 June 5th is World Environment Day. Here's a spotlight on all the ways you can be enviro friendly at our Port Central stores.
The Port Central Concierge Desk sell merchandise on behalf of the Gowings Whale Trust and Sea Shepherd with all proceeds raised going directly in charities associated with conservation and protection of our oceans. They also offer a range of tote bags for $5.
We are also very proud of the considerable reduction we've made in terms of our carbon footprint over the last few years, with such initiatives as: the installation of a 99.5kW solar system, LED lighting and an air-conditioning upgrade.
Many of our stores do their bit by offering environmentally friendly products including the removal of plastic utensils, straws and by offering reusable coffee cups.
Boost is always thinking generationally and is committed to responsible waste management and sustainable packing practices, including paper straws.
W.Lane and Cotton On are great examples of fashion retailers leading the way on the sustainable front. W.Lane offer a paper bag for $0.30, with all proceeds going directly to Clean Up Australia. Cotton On have paper bags available for $0.20 and also offer $2 Charitable Tote bags, with all proceeds going to the Cotton On Foundation. The Foundation aims to empower youth across the globe with quality education and their mission is to create 20,000 educational places by 2020.