Winter wellness & wellbeing at Port Central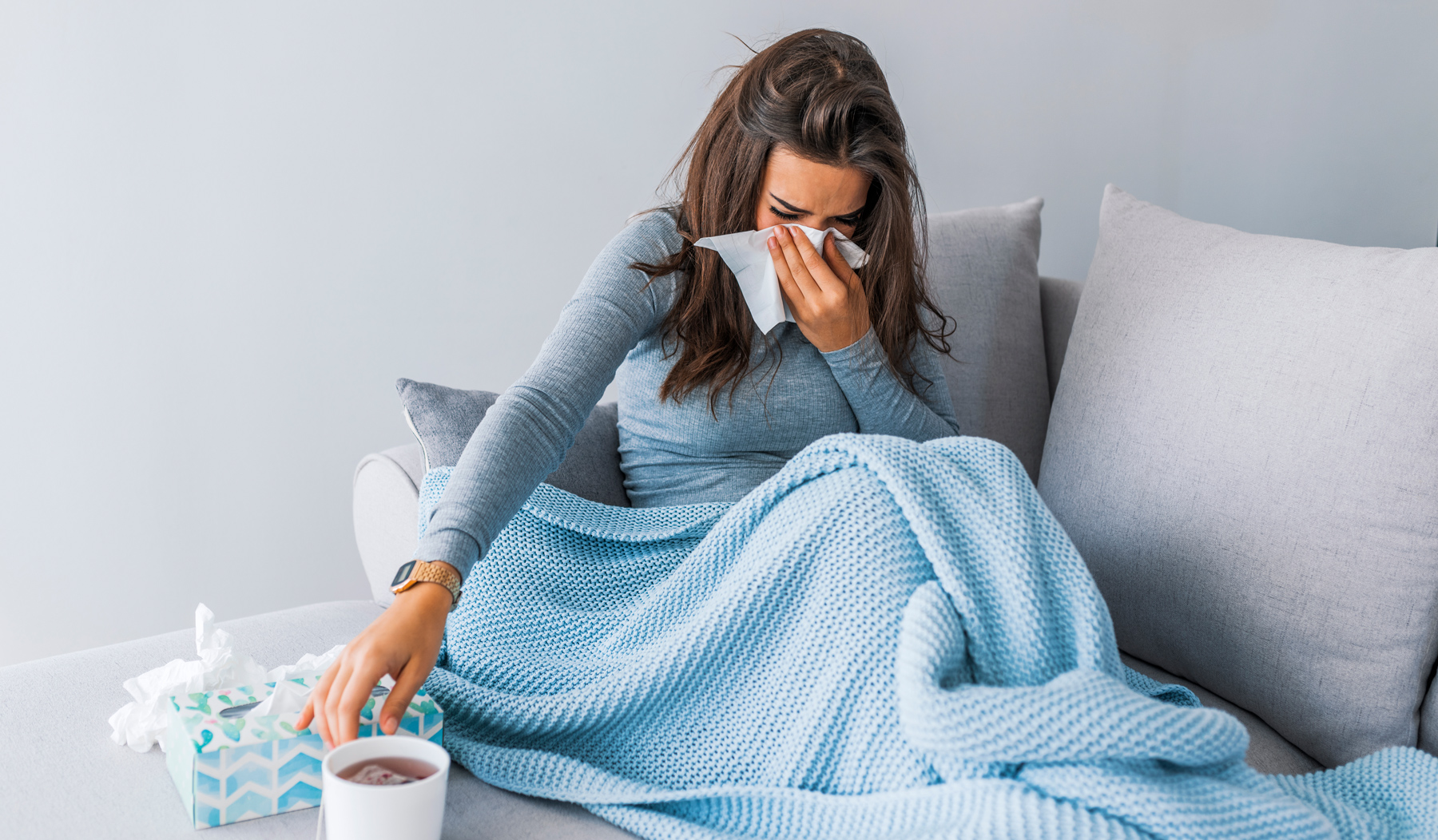 Winter can be a trying time both mentally and physically. The days are shorter and darker, the breeze is fresher and our winter coats have made their way out of storage once again.
Here's how to make the most of the cold months without letting them get the better of your health.
Eat well with IGA and Organics MattR
Fill your plate with a rainbow of colours to boost your immune system. Eating foods high in vitamin C, zinc and protein can help your body respond to infection.
So, give yourself a boost this season at IGA with their extensive range of fresh seasonal produce and protein enriched chicken and meat.
Organics MattR source locally grown and organically certified produce. They stock all the ingredients you need to create your own home cold remedies, including oranges, lemons, ginger, garlic and honey.
Stay active with Rockwear, Lorna Jane and Target
When it's cold and the days are short, working out might be the last thing you feel like doing, but exercise supports the immune system and may actually prevent you from getting sick. With Rockwear, Lorna Jane and Target offering a range of stylish and comfortable gym apparel in Port Central, you can work out, feel good and help beat colds and flu this Winter.
Nutritional supplements a specialty at Chemist Warehouse
Work and life stress can often end up leaving you feeling burned out, amplified by the dreary Winter season. If you're not getting the complete spectrum of nutrients your body requires, supplements can help fill the gaps and support a strong immune system. Visit Chemist Warehouse for advice on supplements that may help you combat the Winter Season lurgy.