Entertaining at Home made easy.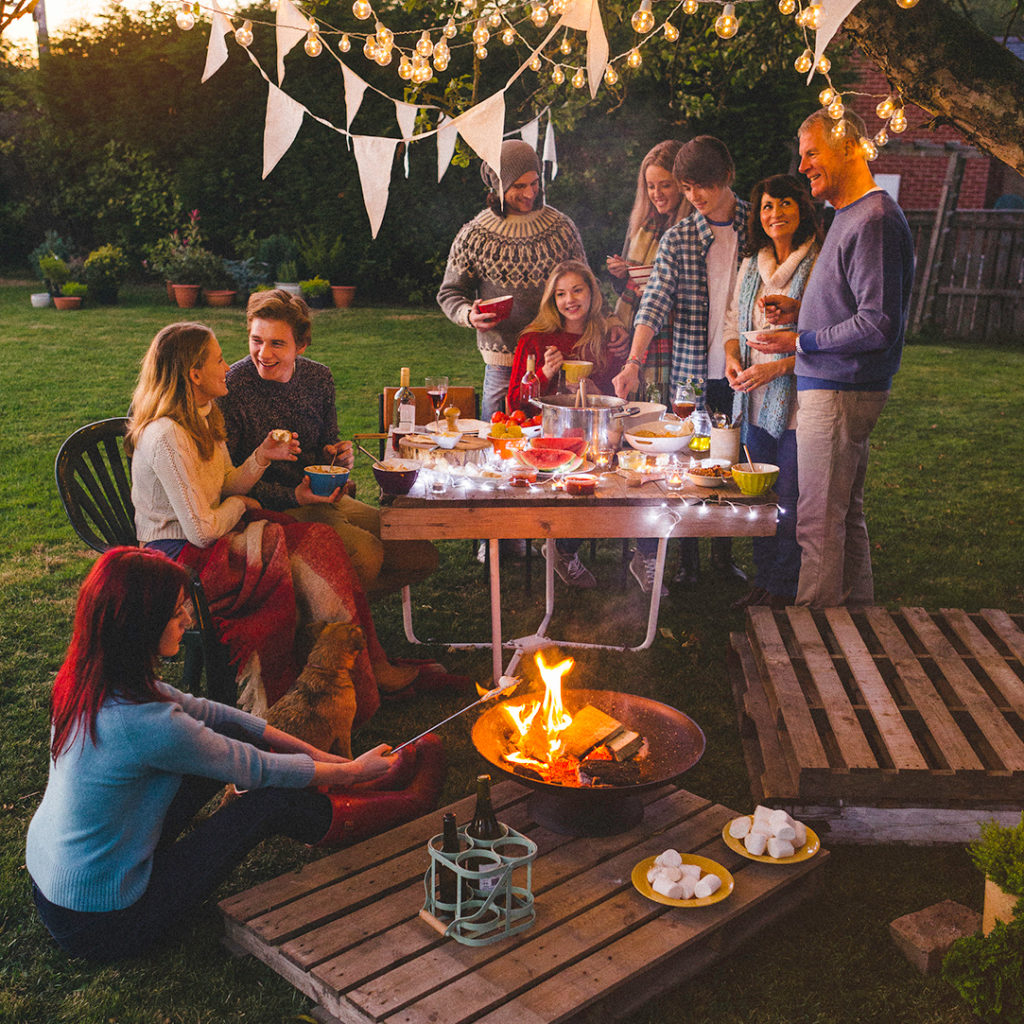 We're allowed to have friends over for dinner parties again so grab some of these products Port Central has hand selected and create the ultimate entertaining space and dinner party for your loved ones and guests.
Ultimate entertaining ideas to style your space and prep for the evening ahead.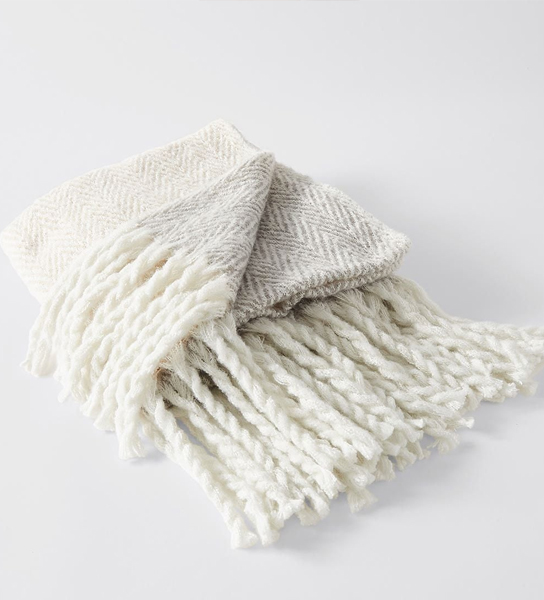 Jasper woven brushed throw
Target, $39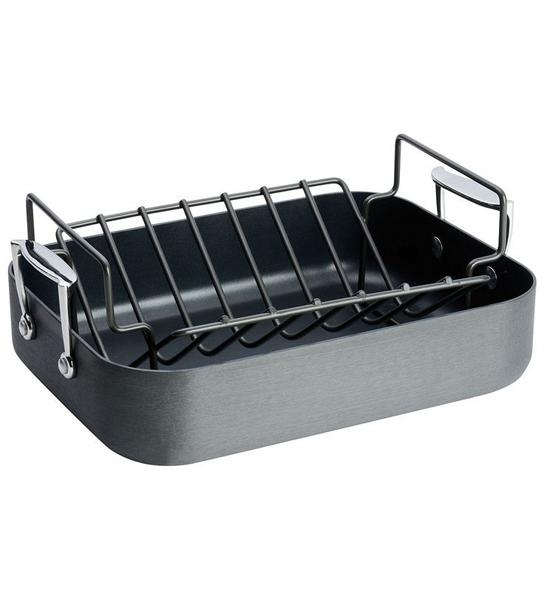 Baccarat iD3 hard anodised roaster with rack
House, $129.99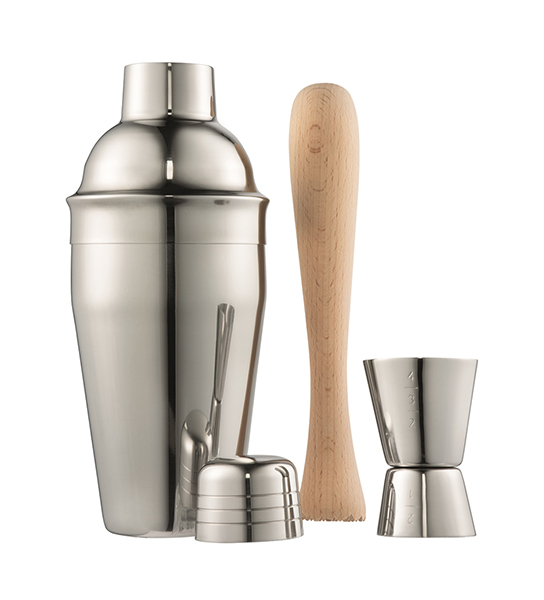 Cellar premium cocktail barware
House, $39.99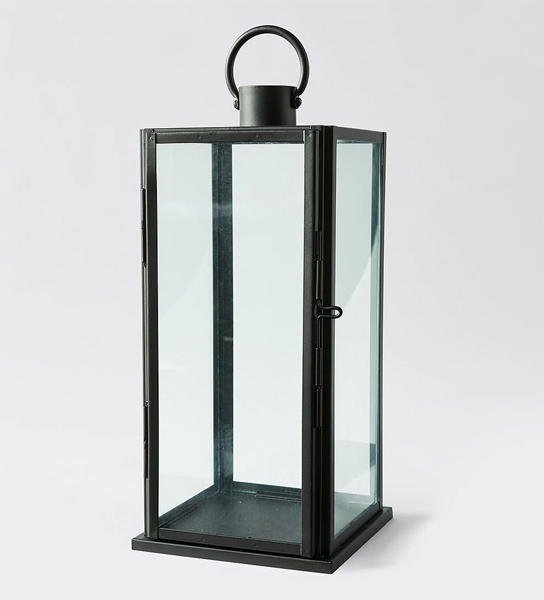 Amory large lantern
Target, $15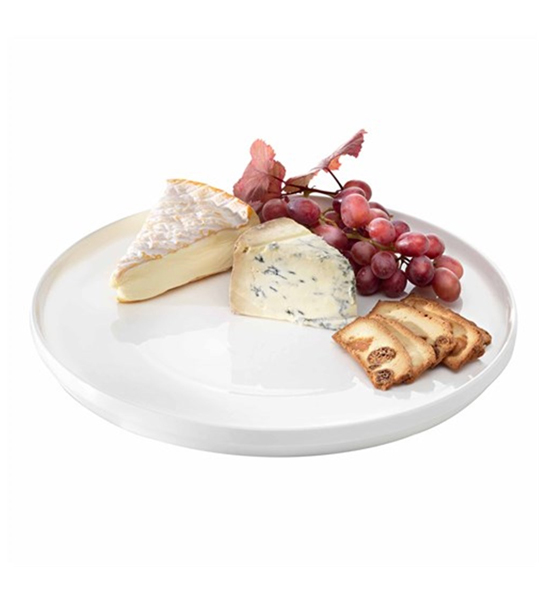 Ambrosia zest round serving platter
House, $24.99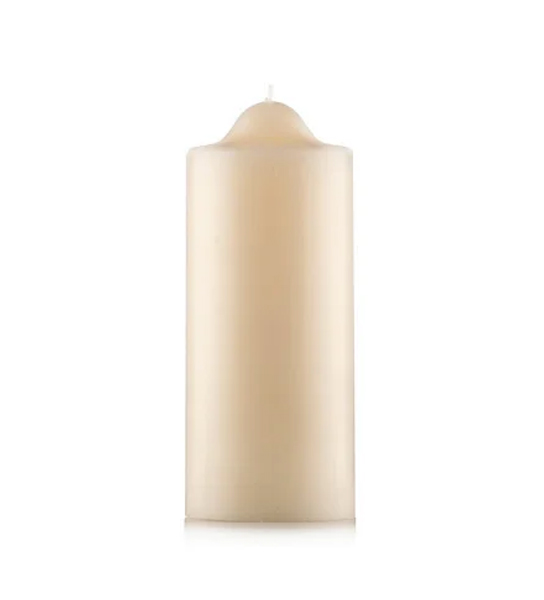 Unscented pillar – ivory
Dusk, $5.99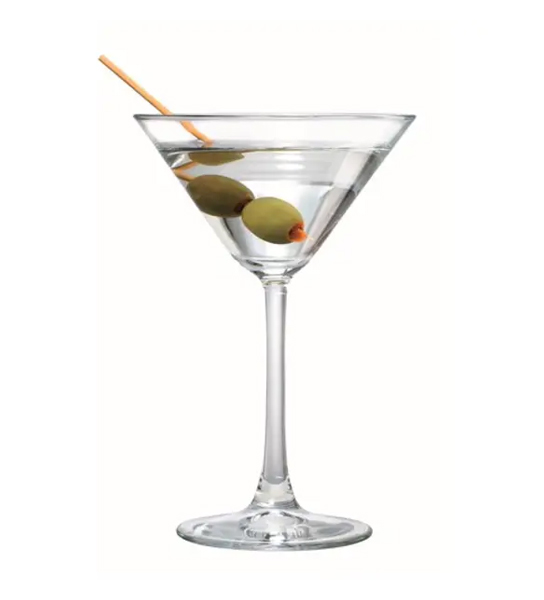 Cellar tonic martini glasses
House, $29.99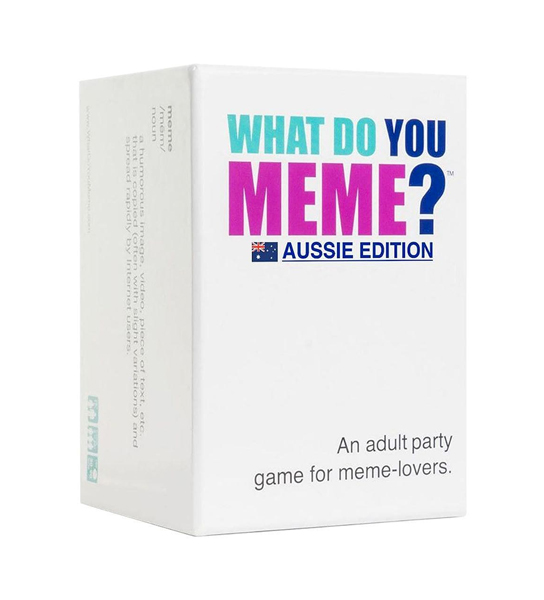 What Do You Meme?
Target, $44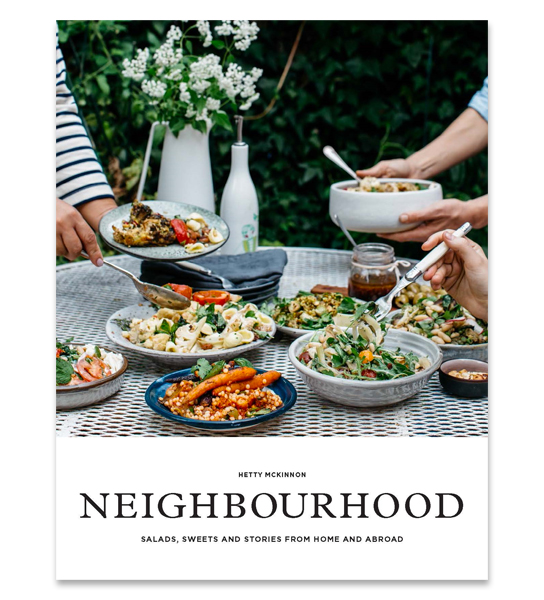 Neighbourhood Book by Hetty Mckinnon
Book Face, $39.99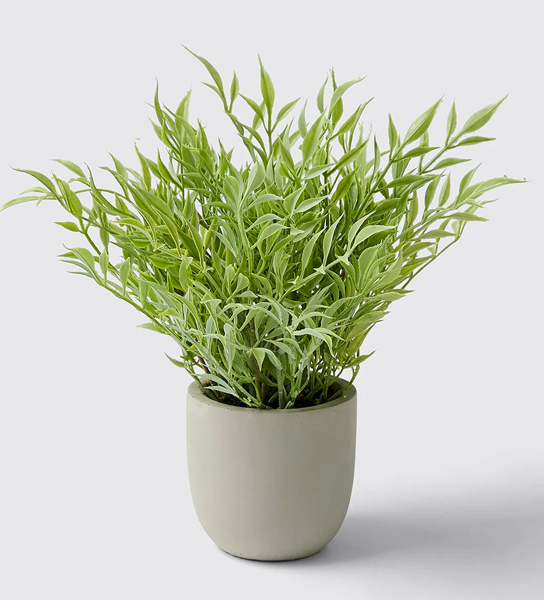 Faux spikey shrub in cement pot
Target, $15
Being invited to a friend's dinner party? Here are some great ideas to take over as your gift.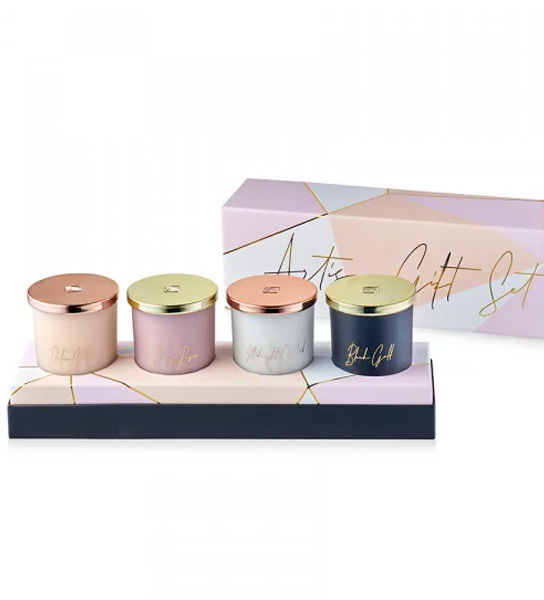 Artisan sampler gift set
Dusk, $79.99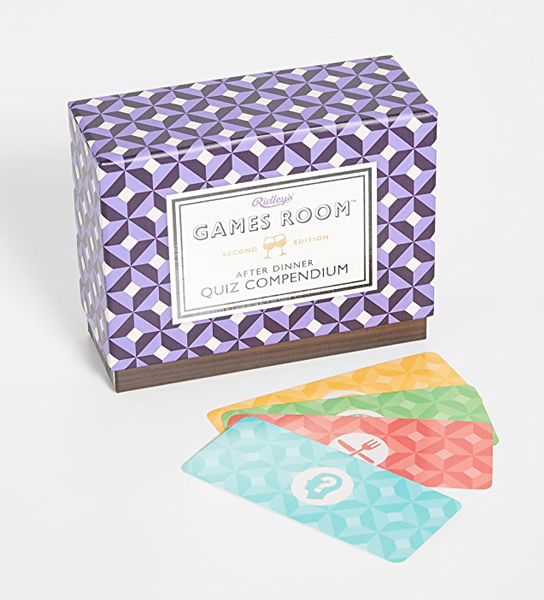 Games Room after dinner quiz
Book Face, $19.95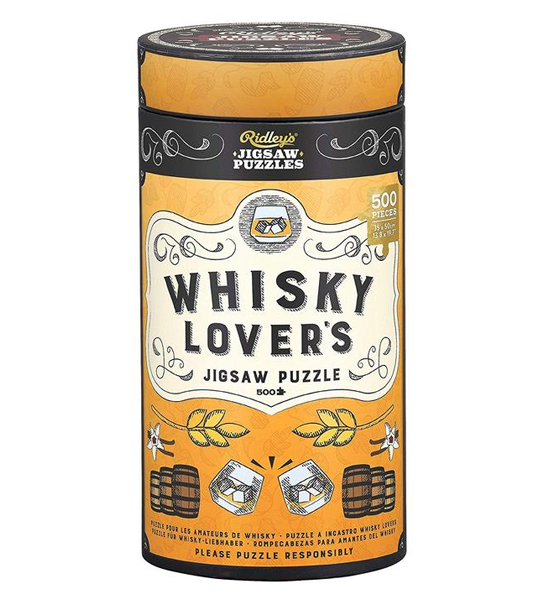 Whisky Lovers jigsaw puzzle
Book Face, $24.95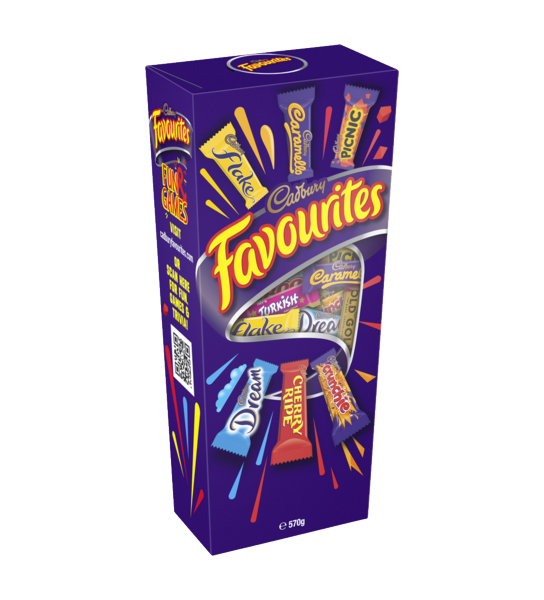 Favourites chocolates
Ritchies SUPA IGA, $10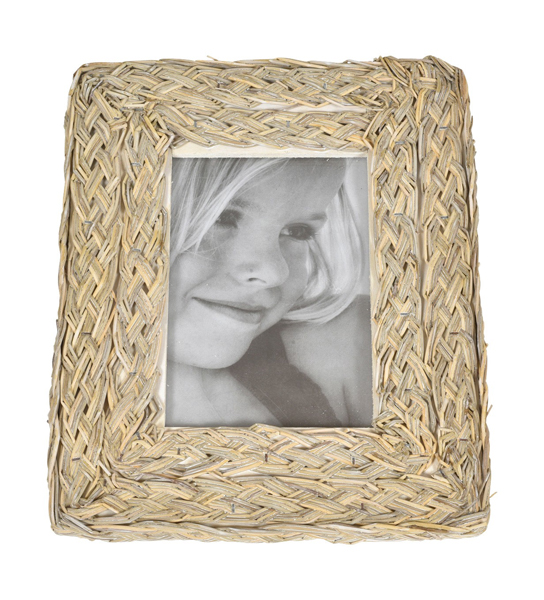 Plait picture frame
Heidi Beau, $25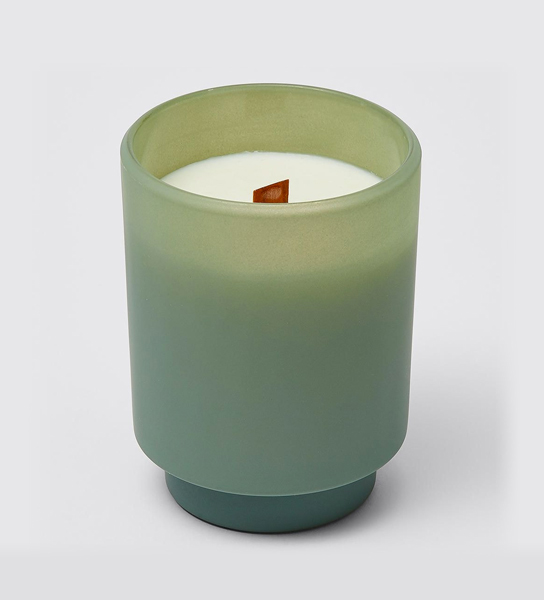 Frosted glass woodwork candle – gardenia and fig
Target, $10