How you and Gowings Whale Trust can help our whales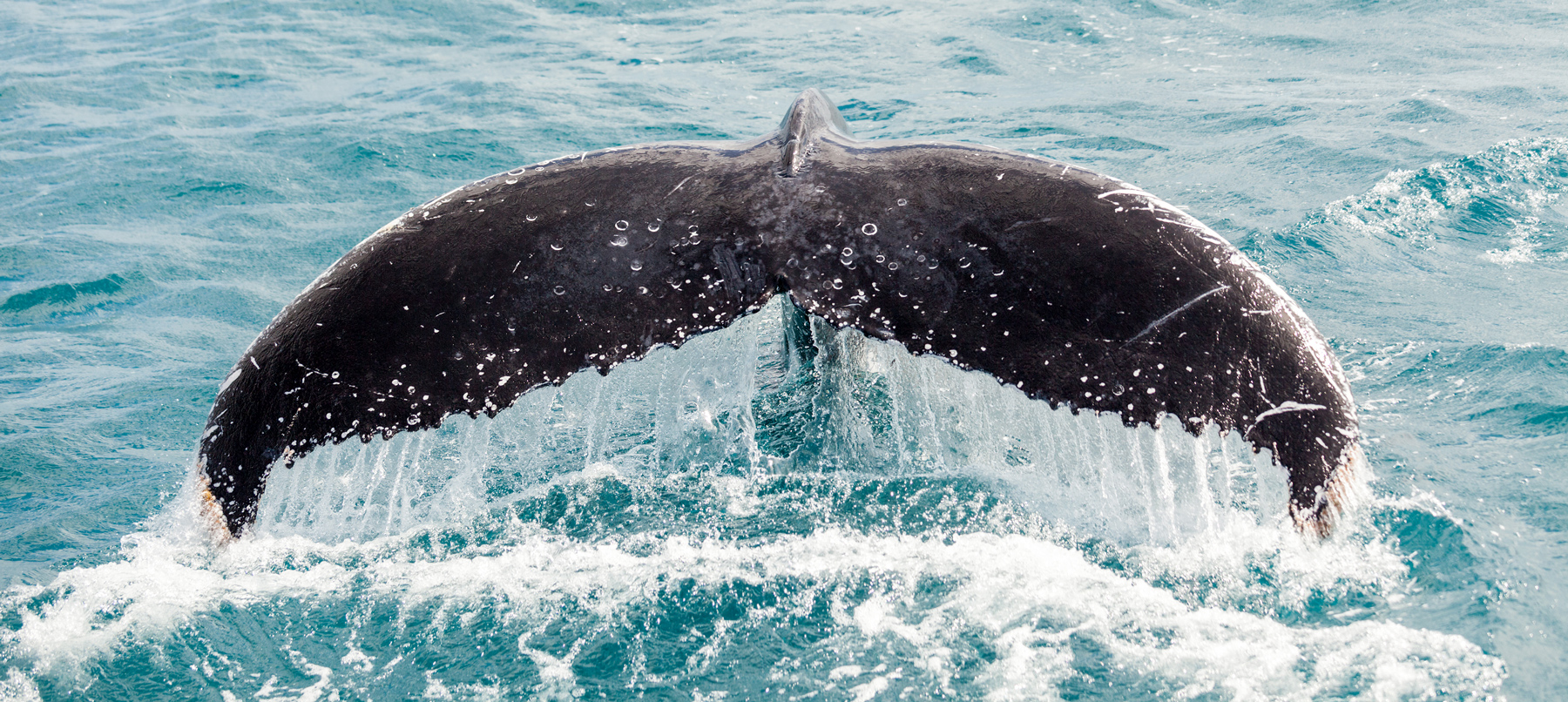 The Pacific Coast enjoys the migration activities of whales from June to October each year and this is a perfect time to see these magnificent creatures along the coastline.
The Port Central team are proud supporters of the Gowings Whale Trust that aims to increase people's knowledge, involvement and understanding of the Humpback Whale through public education.
In 2016 The Trust was proud to form a partnership with Sea Shepherd, donating an RIB chase boat named 'Whale Warrior' which sits onboard the Ocean Warrior vessel, and is used to fight illegal whaling activities off Antarctica.
Join us in the fight to keep our whales safe, donate today by purchasing any Gowings Whale Trust or Sea Shepherd merchandise or simply make a donation at our Concierge Desk, Ground Floor.
Also watch this space…the Port Central Team are busily preparing an exciting creative competition in honour of these majestic giants of the sea.
For information head to the Gowings Whale Trust & Sea Shepherd websites.