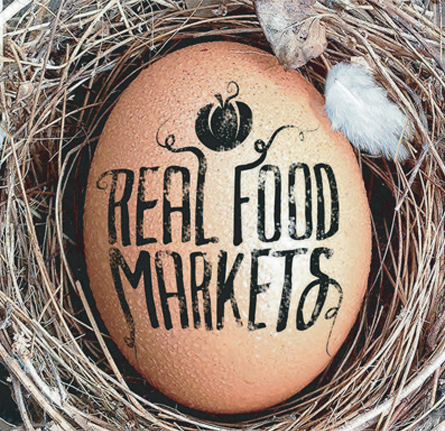 Real Food Market
Starting at the new time of 3:30pm-6pm located on the Glasshouse Forecourt. For enquiries call 5525 1000.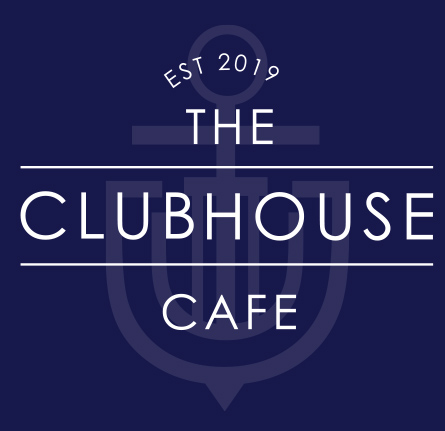 The Clubhouse
Port Central's newest cafe, The Clubhouse is serving delicious breakfast and great coffee all day. Located upstairs in the food court.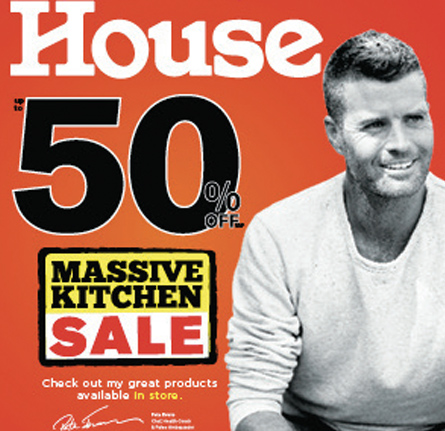 Massive Kitchen Sale at House
New products in store now with up to 50% off prices. Don't miss out – while stocks last, in store only.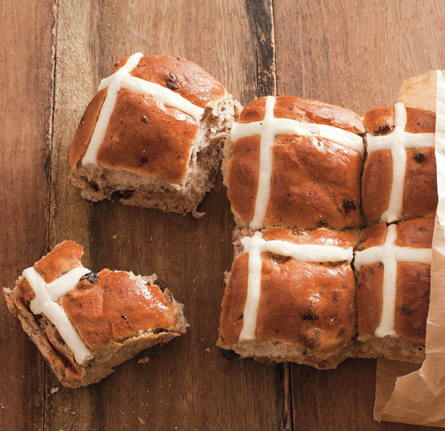 Early Easter at Bakers Delight
Hot Cross Buns now at Bakers Delight. $1.50 each or 6 for $7.50. Located downstairs near IGA.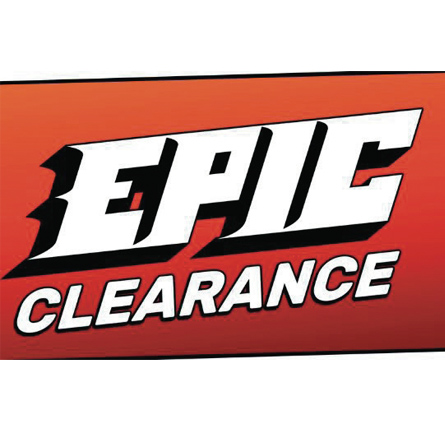 EB Games Epic clearance!
Prices have been totally slashed to make way for new stock. Up to 85% off so hurry in now!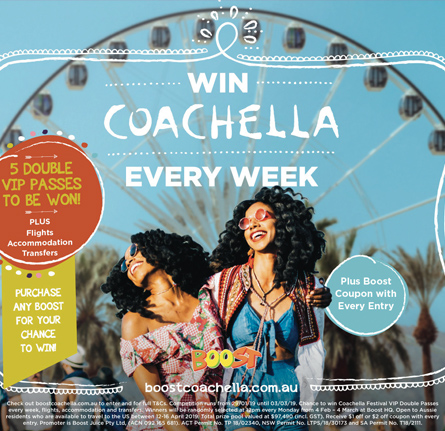 Boost Juice Coachella
WIN COACHELLA EVERY WEEK! Purchase any size Boost Juice and enter the draw for your chance to win!