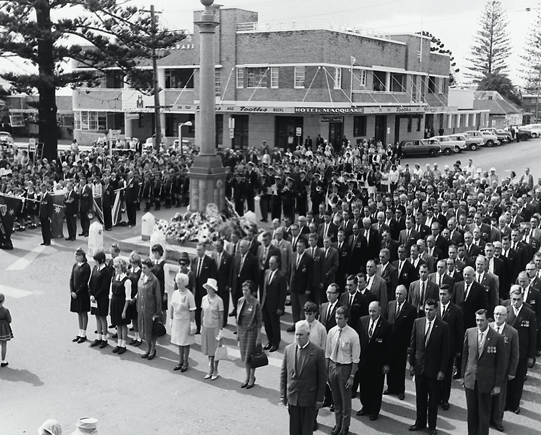 ANZAC Remembrance Wall
In collaboration with Port Museum, Port Central presents our ANZAC gallery. Located outside Target from April the 23rd.
Nature School in Centre
Join the Nature School for some hands-on fun using all natural products. Monday the 15th from 10am – 3pm outside Target.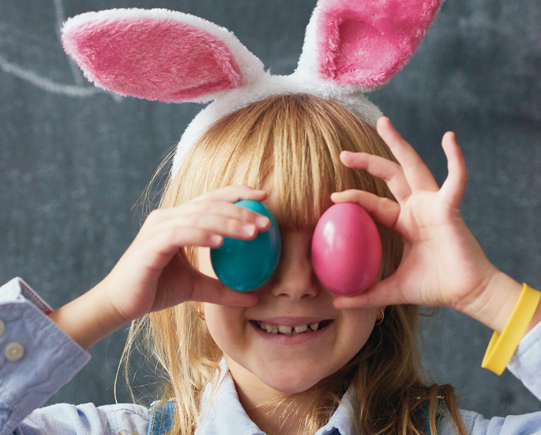 Meet the Easter Bunny
Hopping around Port Central Saturday the 20th. Want to win an extra-large basket of eggs? Head to our Facebook page for more details.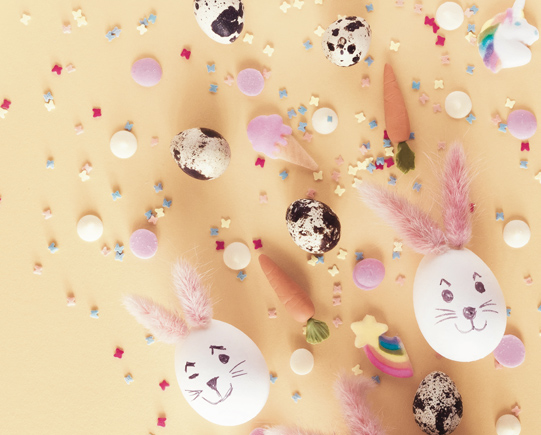 Easter Workshop
Book the kids into our Easter workshops where they can create their own eggs and Easter Craft. Call 5525 1000 to book.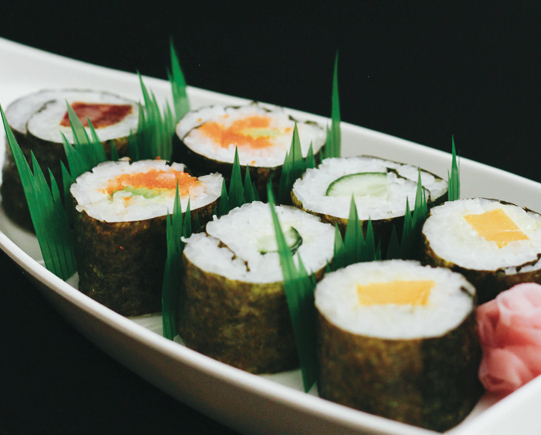 Sushi Workshop
Let the kids create their own Sushi rolls. Saturday the 27th. $15 per person, call 5525 1000 to book.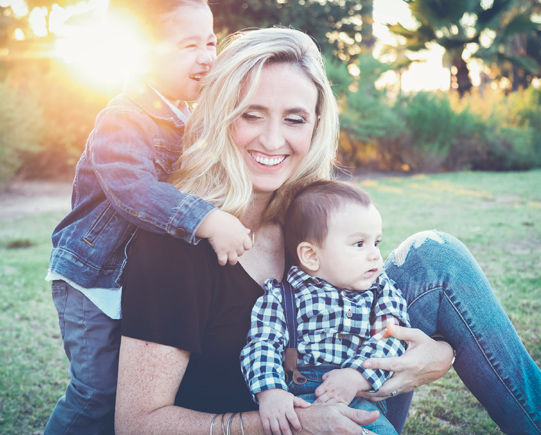 Mother's Day Promo
Head to our Facebook page from April 10th to WIN 1 of 3 Port Central Ultimate Indulgence Packages.