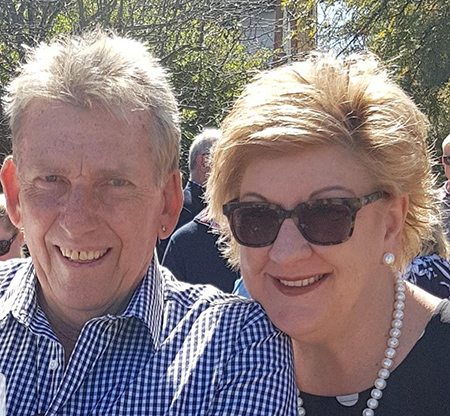 Colleen is pictured with her husband Peter Strudwick.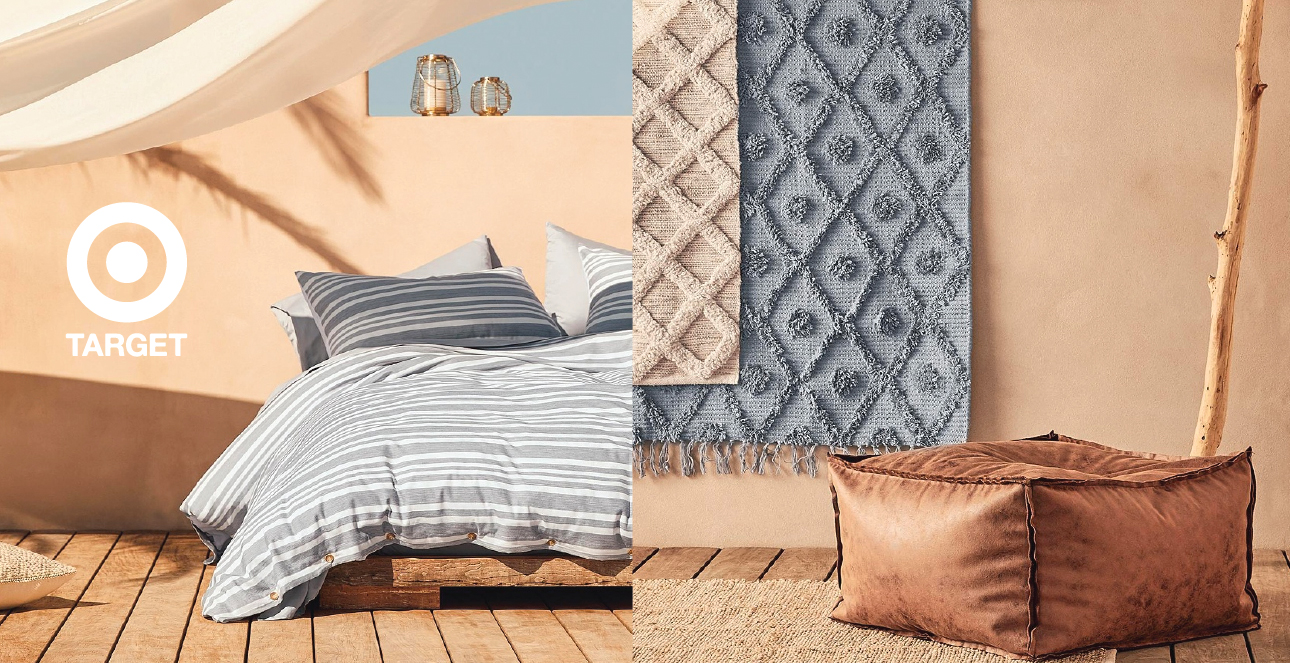 Q: What's your current position?
A: I've been the Store Manager at Target Port Macquarie for the last 8 years.
Q: What's the best thing about working at Port Central?
A: Location…people…holiday feel.
Q: Your three favourite Port Central stores?
A: Bakers Delight, as my husband is a fan of their bread. IGA, as they have all my grocery needs covered. Sussan, whilst most my wardrobe is from Target, I do like their clothing range.
Q: What career would you pursue, if you weren't working at Target?
A: I've always had a passion for seeing new places, so it would have to be a Travel Agent.
Q: If you had $5,000 to spend in Target, what would you buy?
A: It would have to be clothes and homeware. Most of my work clothes are from Target and  I'm loving the 'Golden Days' homeware (featured in the latest Target Catalogue).
Q: What 3 words would your friends use to best describe you?
A: Dependable, caring and a great listener.
Q: If you could learn to do anything, what would it be?
A: I would like to learn a language…Italian perhaps.
Q: What's your biggest guilty pleasure?
A: Tim Tams from the freezer…they don't last very long in our household.
Q: What Spring trends can we expect to see at Target?
A: I'm particularly excited with our homeware collection, with Rustic overtones and a soft-hued palette is the trend this Spring (featured in our latest catalogue, Golden Days). In terms of fashion, we have a great range of premiums brands offering high quality clothes, including Bettina Liano; Fila Youth; Mossimo and Zanerobe.