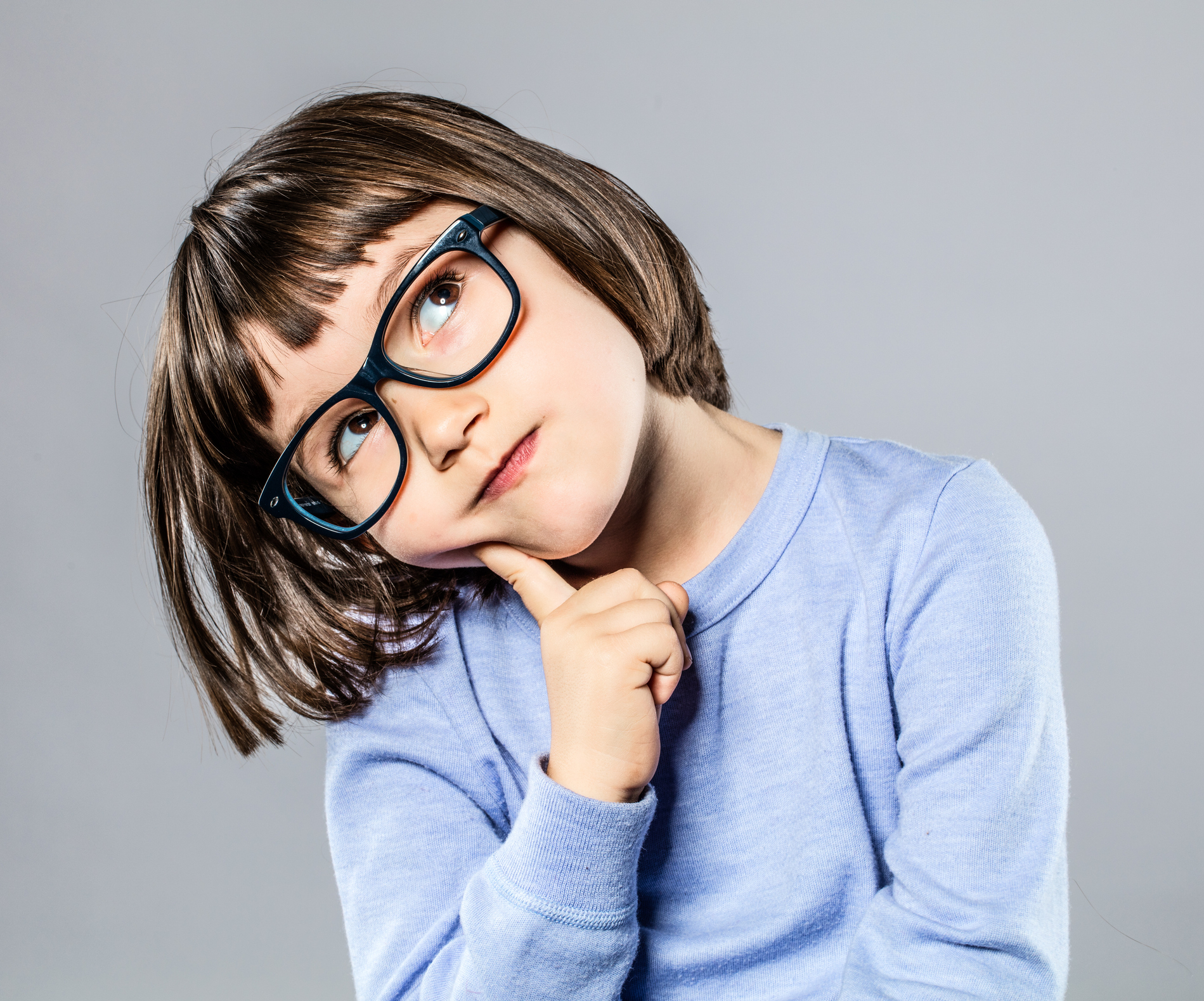 Port Central is bringing another Taste, Shop, Play event to Port Central. This event will be bigger and better than our last event with more retailers joining in.
As all parents know, school holidays can be great, they provide a break from routine and a chance for the kids to chill out and have some fun.
Head to Port Central on Saturday 5th October for our FREE school holiday fun day from 10am to 1pm.
Keep an eye on our facebook page for further details closer to the event.