Country Nail, Lemon Tree Massage and Elegant Brow and Beauty Bar are closed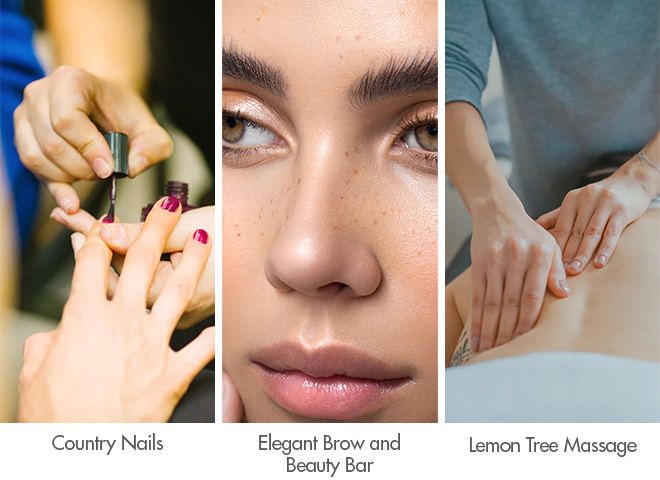 The government advised that as of Wednesday night, the 25th March, these stores are classified as non-essential and had to close:
– Country Nails
– Lemon Tree Massage
– Elegant Brow and Beauty Bar
The shopping centre is still open and trading, so please support our stores.
However, at this time whilst shopping centres HAVE NOT been directed to close, some retailers may elect to reduce their opening hours or close their stores.
Thank you for your understanding.
Stay healthy and safe.