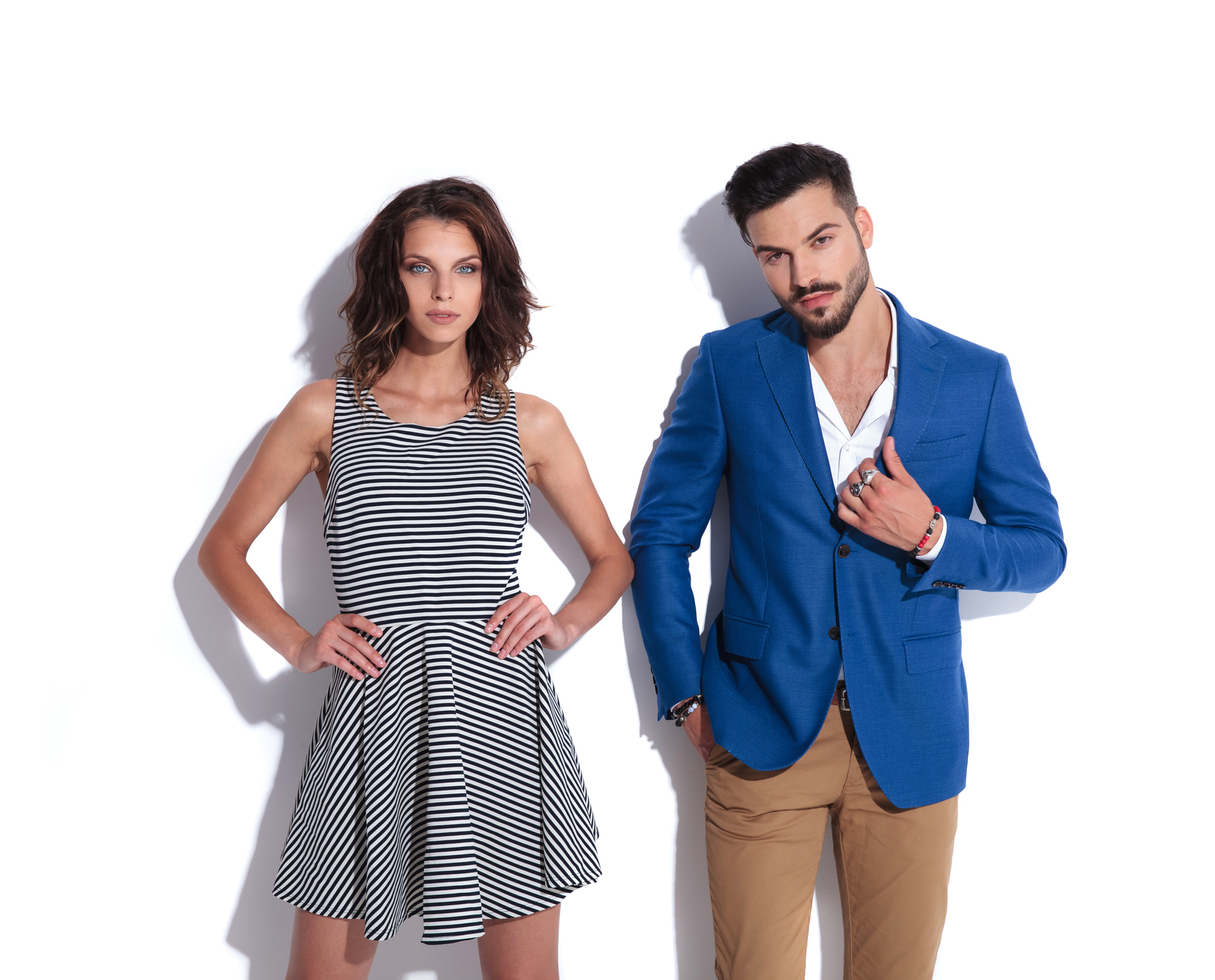 Forget the months of black, brown, navy and burgundy, the colours of spring 2019 will have you brightening up your wardrobe and cleansing your palette.
This season we will see some bold and statement colours of electric blues, purples, emerald greens, neo – mint, yellows and orange tones gracing the racks this Spring. Not only will we be seeing these bright and bold colours landing in stores, but as seen on the Runway at New York, Paris and London fashion week, Boiler Suits and Cargo pants will be fashionably on trend as well as having a flashback to 90's with Slip Skirts coming back into the fashion world.
Slip Skirts
The Slip Skirt is the 90's Slip dress reincarnated, and this year it's Spring's biggest fashion trend. This style may appear to be an item that can be hard to style, but it can be a fantastic alternative to jeans. Simply style this skirt with a body suit and simple accessories or your favourite white tee and sneakers for an effortless casual look. Shop the Shiny Slip Midi in emerald green now at Dotti or the Belle Bias Midi Skirt from Cotton On.
Belle Bias Midi Skirt – $34.99
Cotton On
Shiny Slip Midi – $59.95
Dotti
Cargo Pants
Cargo Pants have always had their place on the fashion scene. However, these are not the pants you used to know. This year, Cargo Pants have come back with a make-over. Our tip for styling these for an evening appropriate look is to style them with a crisp beige shirt and strappy heels. Shop the Utility Pants in Khaki now at Target. Or if a casual look is more your style shop the Ellie Soft Cargo Pant now at Just Jeans.
Ellie Soft Cargo Pant – $89.95
Just Jeans
Utility Pants in Khaki – $35
Target
Boiler Suit
The Boiler Suit is an all-in-one look that is perfect for those mornings when you want minimal effort but still be on trend. These suits are a super easy go to outfit that can have you dressed and out the door in minutes without skimping on fashion or being on trend. Shop the Boiler Suit now at Sussans.
Boiler Suit – $149.95
Sussan