Santa letters, postbox and replies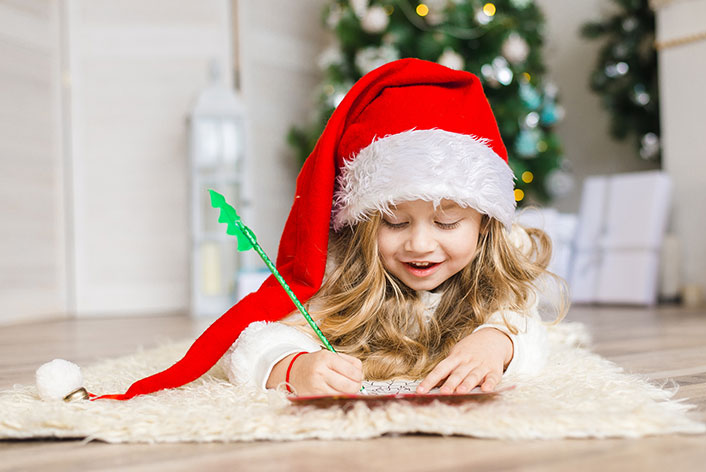 At Port Central we are dedicated to making sure that Santa receives those important letters just in time for Christmas so you can let him know what is on your kids wish list this year.
Port Central has a very important mailbox located at Santa's magic forest on level 1. Make sure to post the letters by the 12th of December so they arrive to Santa in time. Don't forget to include address details for him to reply!