Ritchies Supa IGA Celebrates 150 years in 2020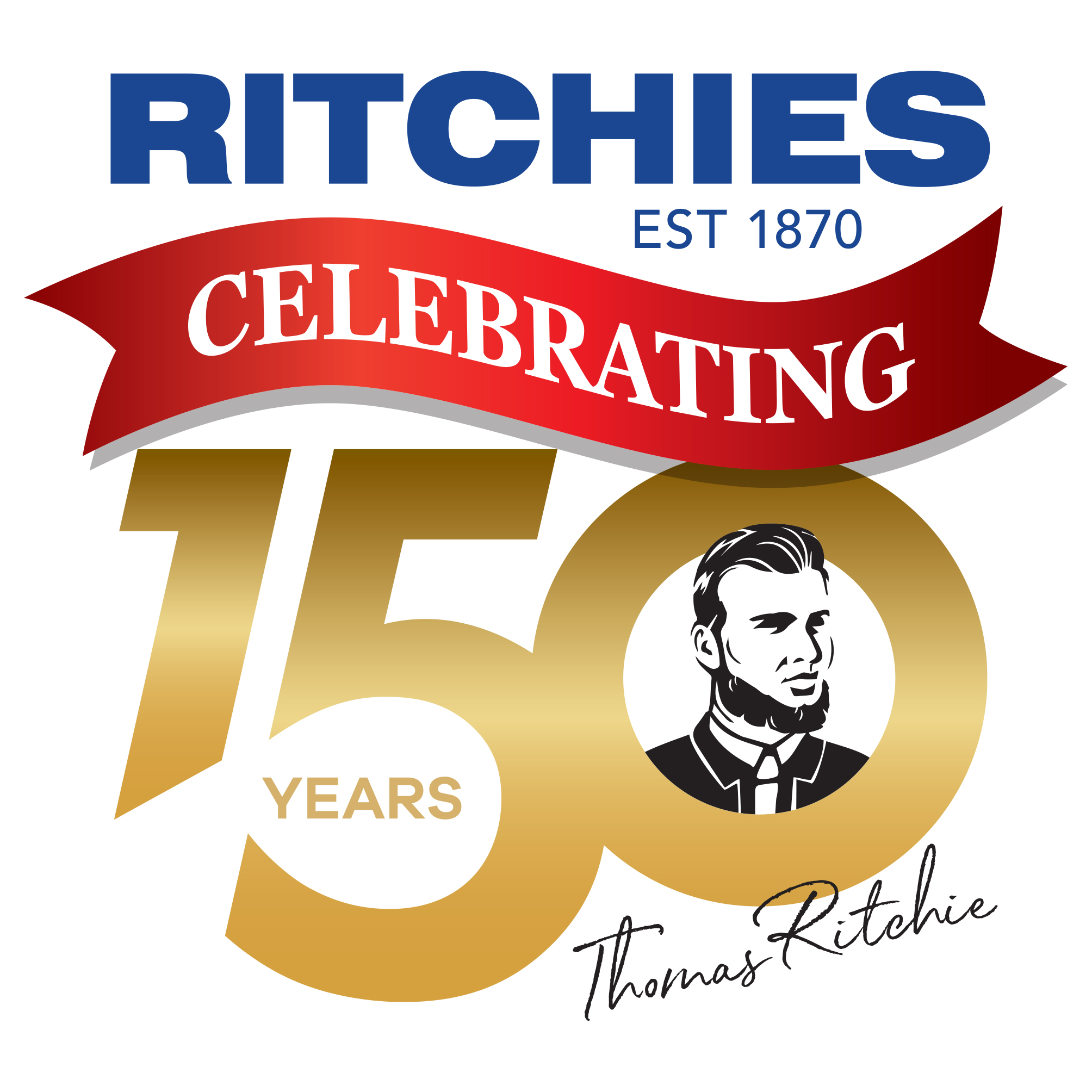 "Ritchies proved that with dedication, passion and commitment, an independent can succeed.
The name Ritchies has remained constant throughout our long and remarkable history.
Testament to the integrity and goodwill that our Ritchies brand has represented."
– Fred Harrison CEO
Shop at Ritchies Supa IGA Plus Liquor and support a local, independent business.
Location: Ground Floor