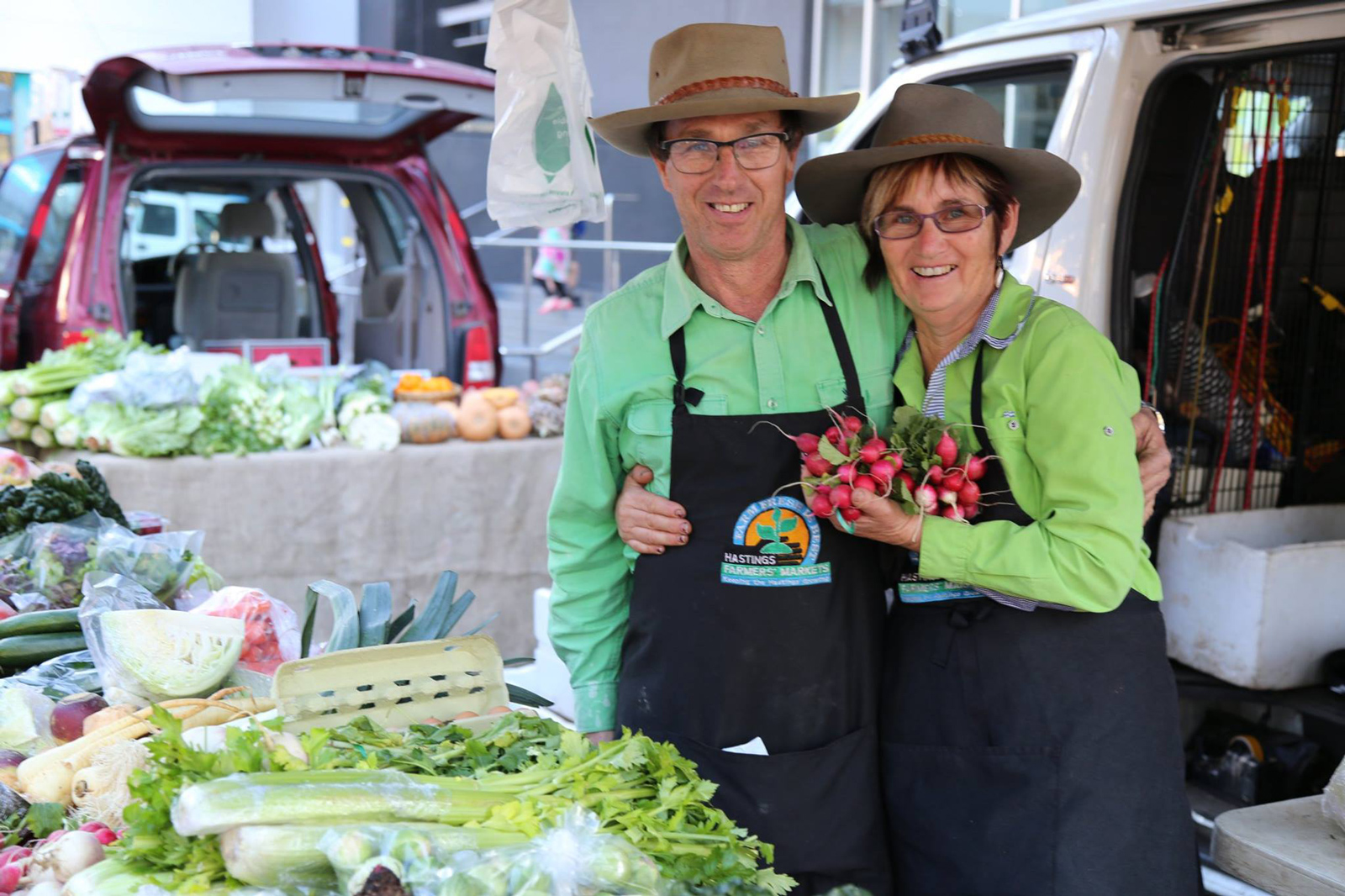 Rosmarie & Fred Sidler – Sidler Veggies
Rosmarie and Fred Sidler have lived on their farm for 37 years located near Comboyne 35km from Port Macquarie. Rosmarie is the 4th generation marketer and they both demonstrate a love for markets.
On their farm you can find them growing vegetables, Proteas and Native flowers as well as breeding Angus Cattle and raising Chickens and Ducks. You can also find Fred running a small engineering business from home which require him to repair and make new hard to get spare parts for farming machinery. Rosmarie and Fred often grow older vegetables like Potkin Pumpkin, White Cucumbers or Table Queen Squashes. You can also find them growing English Spinach, Beetroot, Carrots, Peas, Beans as well as different kinds of lettuce. Rosmarie and Fred also don't spray or use any chemicals on their products. They also supplement and source produce from other local farmers a well to fill in the gaps on their stall.
You can catch Rosmarie and Fred Sidler at the Real Food Markets every Tuesday from 12pm.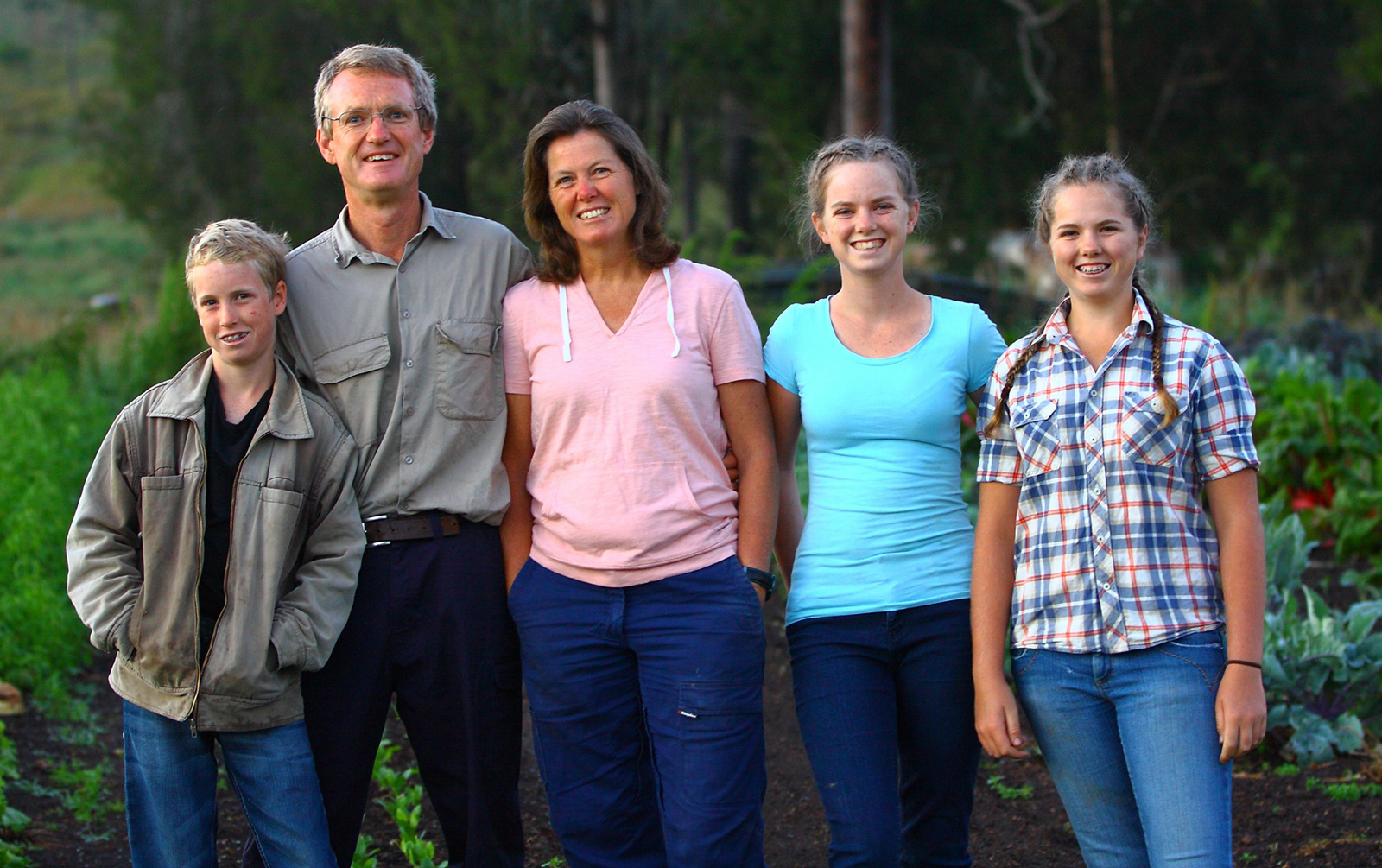 The Bailey Family – Homegrown Organics
Homegrown Organics are the Masters of Fresh. Picked 24 hours or less before market day, and travelling just 43km, 100% of the vegetables they sell at the Real Food Market are grown by Rod & Desley Bailey on their Rollands Plains farm. This family business, that includes their kids Hannah, Ella & Jack and family friend Silas, thrives on the agrarian lifestyle of hard work, healthy eating, and purposeful living.
But business isn't just business – their passion & purpose is helping to educate and assist others towards eating and living a healthy lifestyle. Sharing their full range of seasonal veggies through the Real Food Market, via direct home/workplace delivery, and through discerning local restaurants & cafe's who value their local produce, the Bailey's believe that locally grown food is a key part of a healthy and sustainable community.
The Homegrown Organics stall at the Real Food Market is run by Desley and Kelli, who thrive on the chats and laughs with their customers who have become besties! With the constant great feedback about their super-fresh produce, and with their 100% money back guarantee, you won't be disappointed!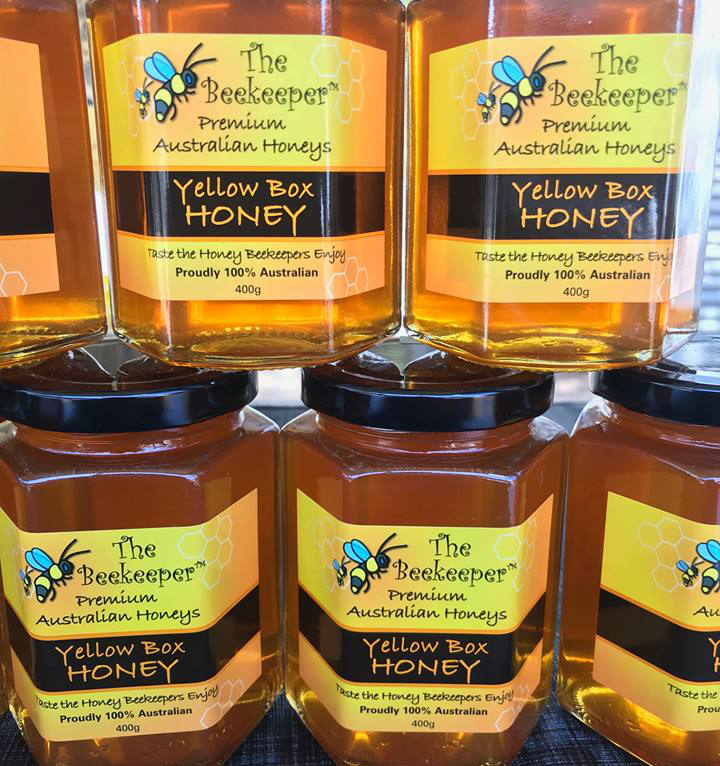 The Beekeeper
The Beekeeper is a family owned business run by father and son, located on an ex-dairy farm near Kempsey. They are the 4th generation of Beekeepers specialising in producing a range of premium varietal honeys.
Locating honey flows, looking after the bees and producing honey means a lot of travelling. A typical trip can be three or four days long and at the end of the trip they arrive home with a truck loaded with fresh Australian Honey.
The honey is extracted using modern, hygienic equipment. Nothing is added to it and nothing is done to change its flavour or quality.
You can catch The Beekeeper at the Real Food Markets every Tuesday from 12pm.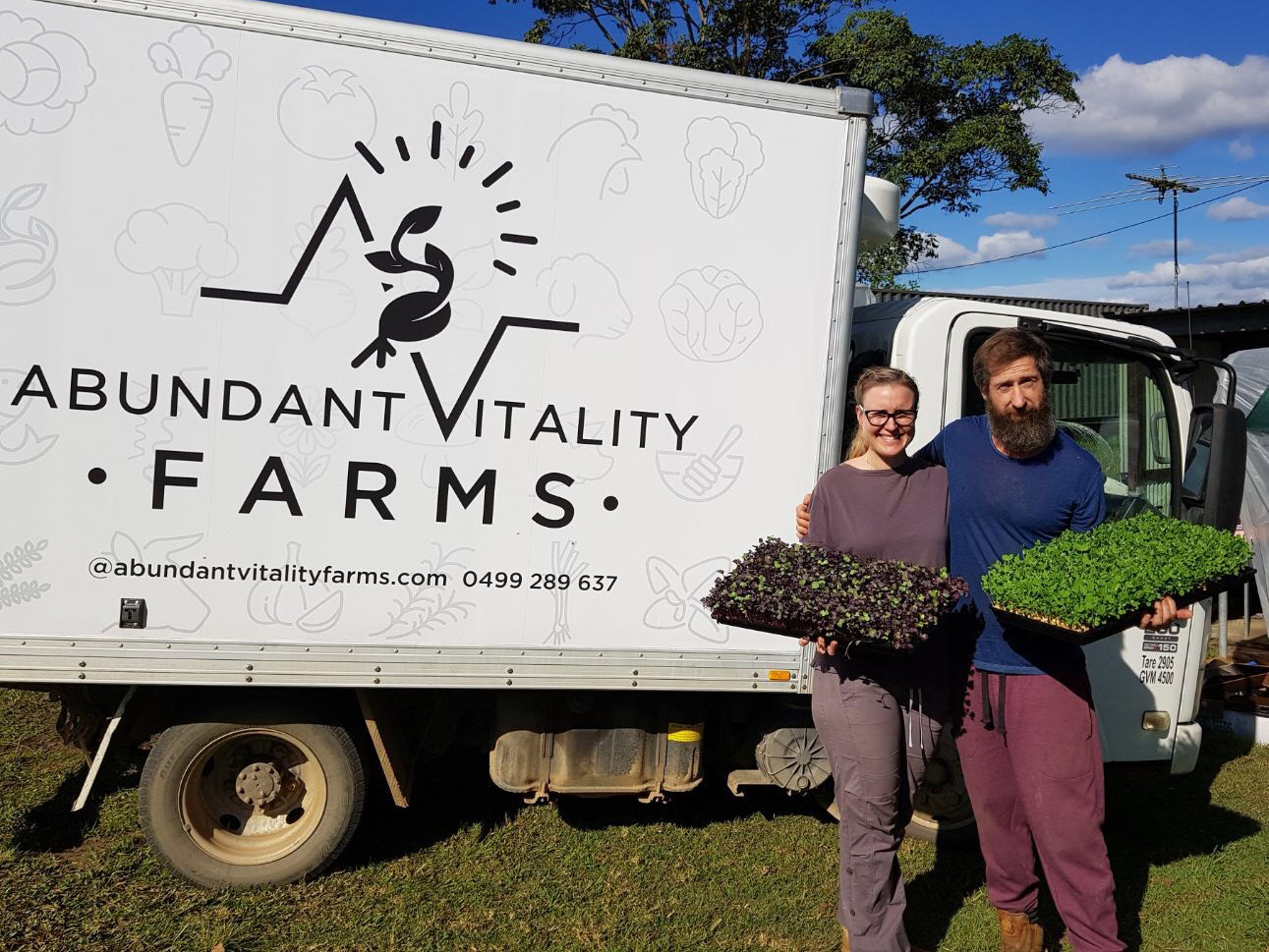 Abundant Farm
Located on a 10 acre bio-intensive farm located 114km north of Port Macquarie in Bowraville, Adam Tutt and his girlfriend Jessica are enjoying their love and passion for farming. You can find them growing fruits, vegetables, leafy greens, baby greens and raising cattle all year round. However, their main focus is growing and looking after micro greens.
After successfully acquiring knowledge and skillset for more than 15 years successfully working and consulting to leading tier 2 construction companies on commercial projects in NSW and QLD, Adam returned home and lived in the elements for 9 months in a bell tent in the middle of a cow paddock surrounded by beef cattle on the family farm assisting his brother and father to establish their thriving Aquaponics & Market gardens before leaving again to travel Europe and Canada, visiting farms and attending courses before returning and establishing Abundant Vitality Farm.
You can find Adam and Jessica at the Real Food Markets with their mirco greens every Tuesday from 12pm.