Little Oak is now available at Ritchies Supa IGA, Port Central.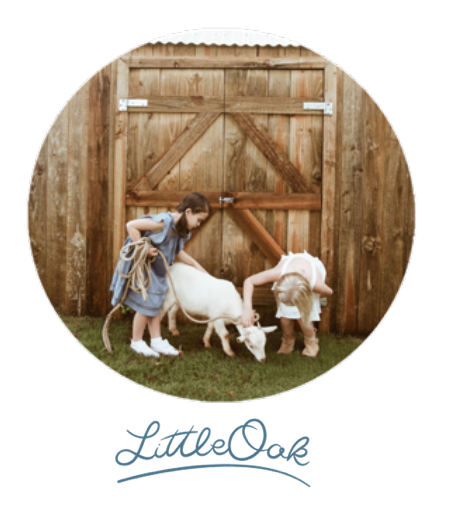 Little Oak believes that nothing can prepare our children for the world, like the world itself. Nature is the greatest provider of all.
Our natural formula, made with the most wholesome ingredients we could find, have higher nutritional values and the goodness of goat's milk to help every baby and toddler grow big and strong. Strong enough to run, play and explore the world around us. Just as nature intended.
We avoid unnecessary synthetic additives and use whole goat's milk to create a nourishing alternative to breast milk that mums and dads can trust. We are Certified Palm Oil Free because we believe its better for our babies and better for the environment.