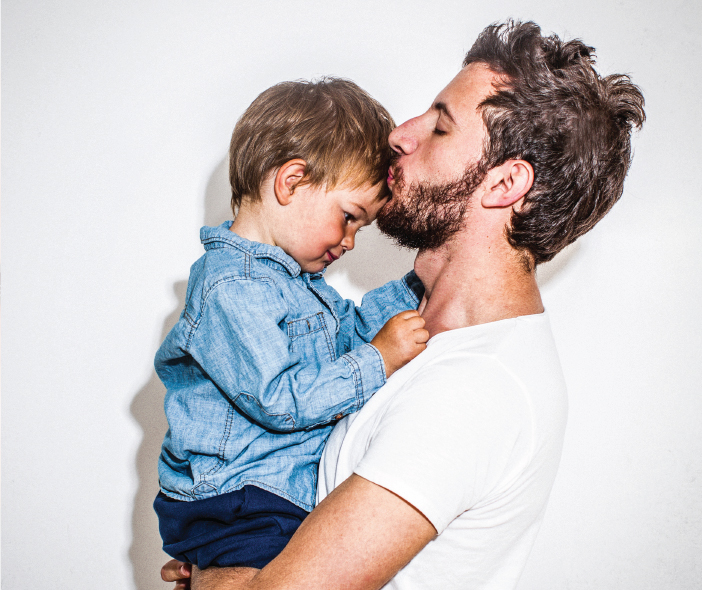 Father's Day – 1st September
Port Central has your Father's Day gifts all wrapped up, with FREE Gift Wrapping from 26th – 31st August.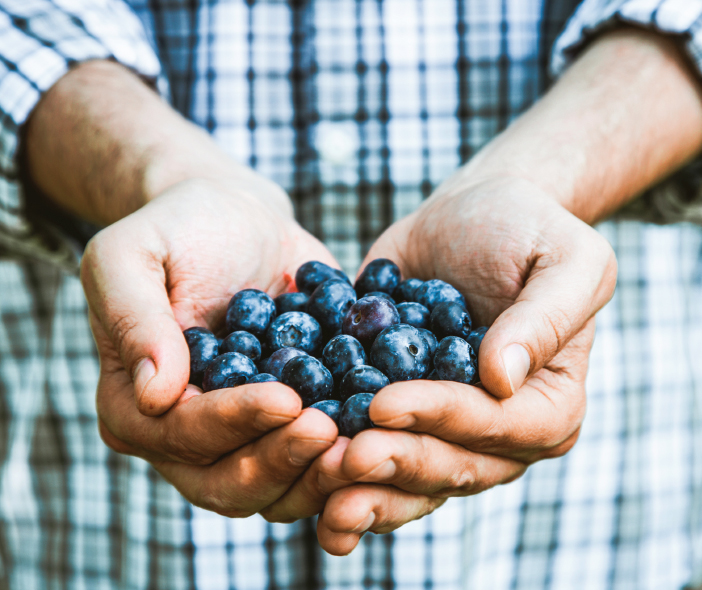 Real Food Markets
Visit our Website to meet the local heroes behind our Real Food Markets, held every Tuesday from 12pm-6pm.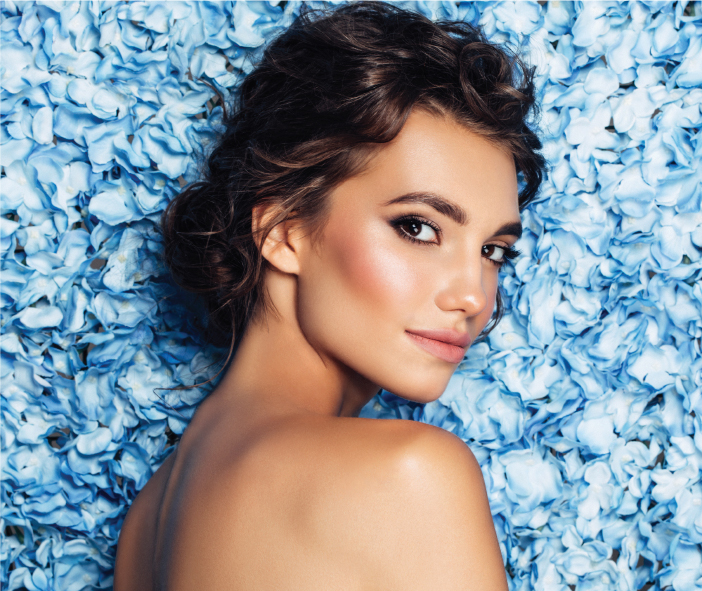 FFAB VIP Event
We have it all at Port Central and we're planning a not to be missed event to showcase our fabulosity. Stay tuned for further updates.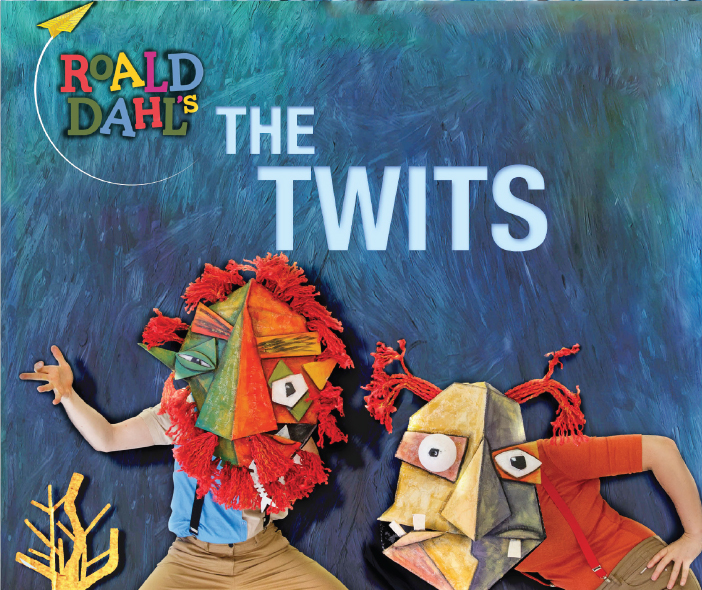 10% Off Roald Dahl Books
Present your Glasshouse TWITS ticket at Book Face until 16th August and receive a 10% discount on any Roald Dahl book.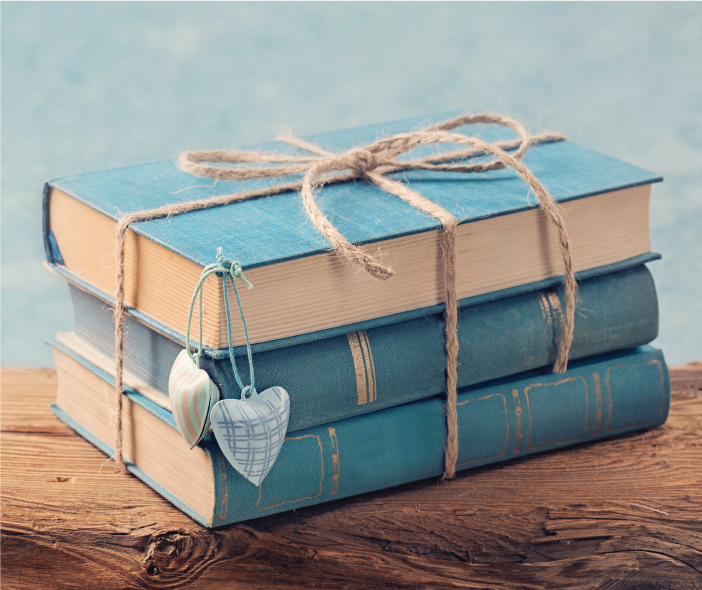 Book Week 17th-23rd August
To celebrate, we're giving away a $100 Roald Dahl pack. Follow us @portcentralshoppingcentre for your chance to WIN.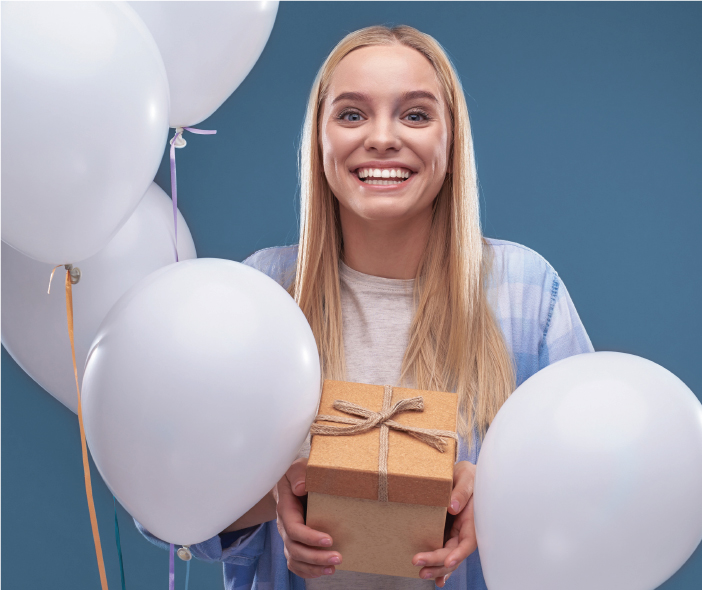 Glasshouse 10th Birthday
The Glasshouse are planning a FREE fun day on 24th August from 10am-3pm and we're joining in the fun with a range of exclusive offers.