Lorna Jane's new "Shop the look" in store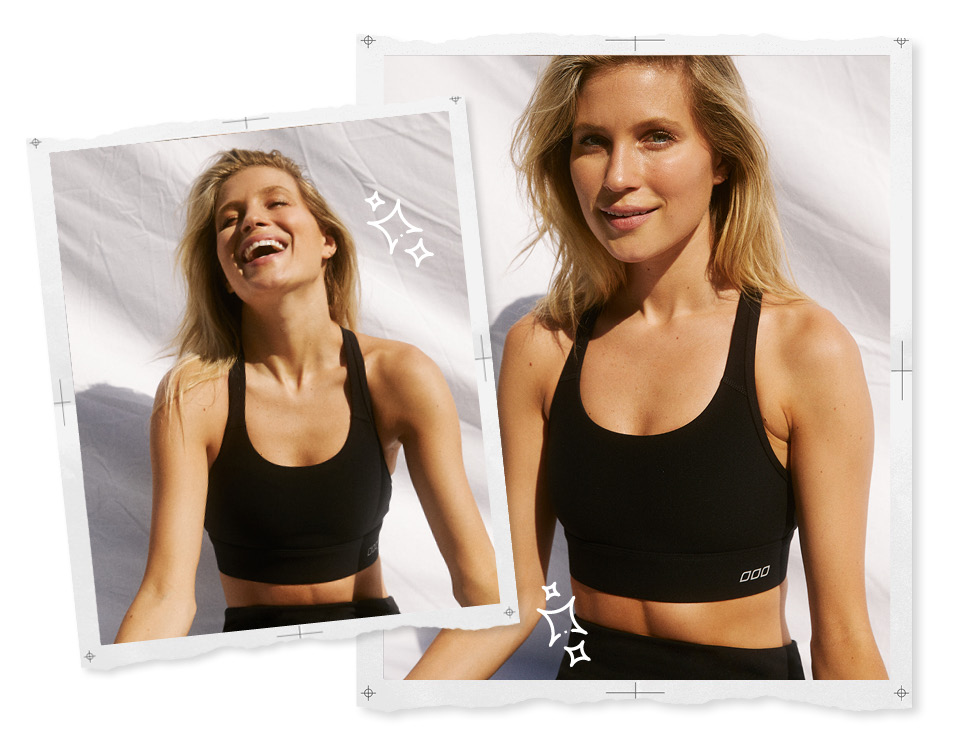 Lorna Jane has brought convenience and ease to shopping with their new 'Shop the Look' in store. With complete outfits represented in one easy spot, piecing together a complete look has never been easier!
Also offering their 'First Wear Initiative', you are able to buy garments in their bags unopened and untouched, so you are guaranteed to be the first and only person to wear your item.
Head in store and speak to a Lorna Jane active stylist today.