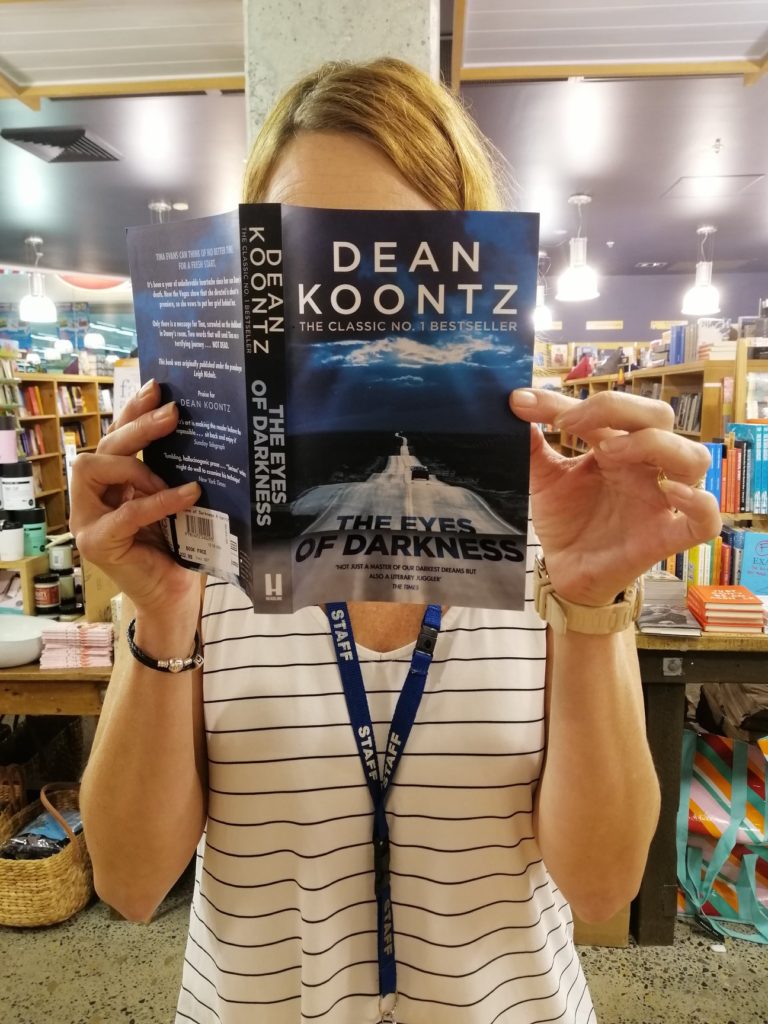 Need a new novel to keep you entertained during isolation but are unable to get into the centre? No problems! Book Face is able to post or even deliver your new book right to your door!
Simply phone the store, put your order in and make the purchase and have it either delivered or posted to your door! Delivery is within a 10km radius of the CBD, with postage extra for those who live out of town.
For further enquiries speak to Cathy or her wonderful team on 6584 6001 now and check these new releases in store now!
See Cathy's top reads below.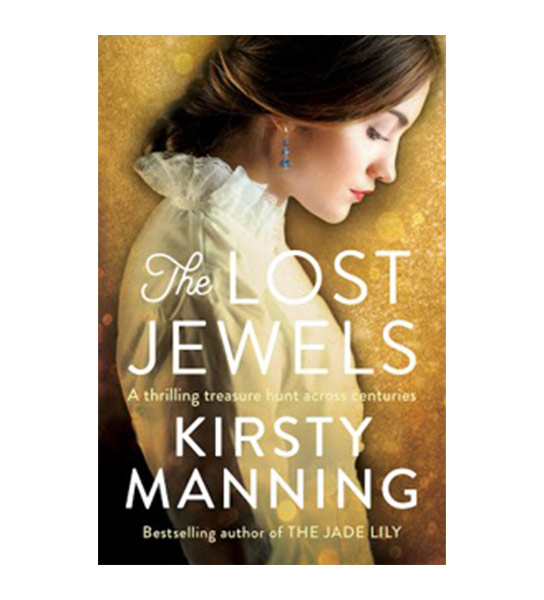 The lost jewels by Kirsty Manning
Book Face, $32.99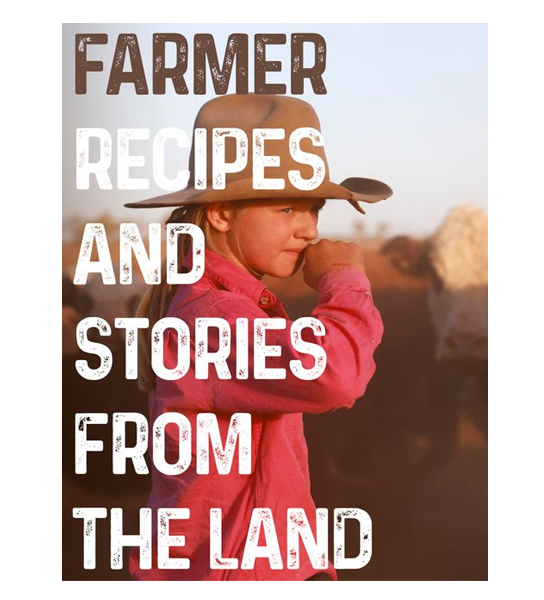 Farmer recipes and stories from the land by Jody Vassallo
Book Face, $29.99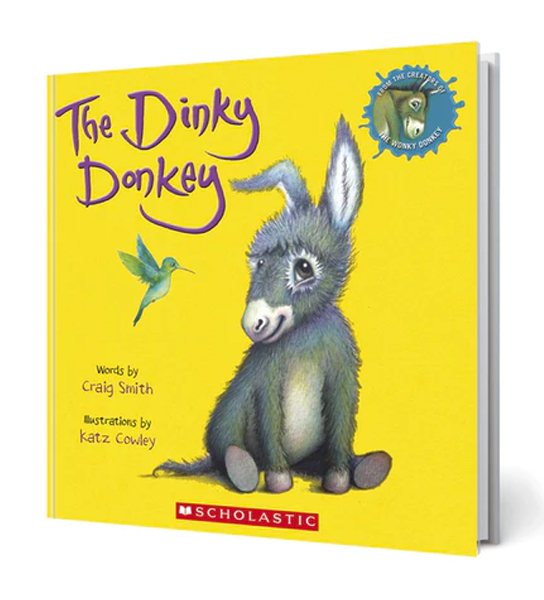 The Dinky Donkey by Craig Smith
Book Face, $17.99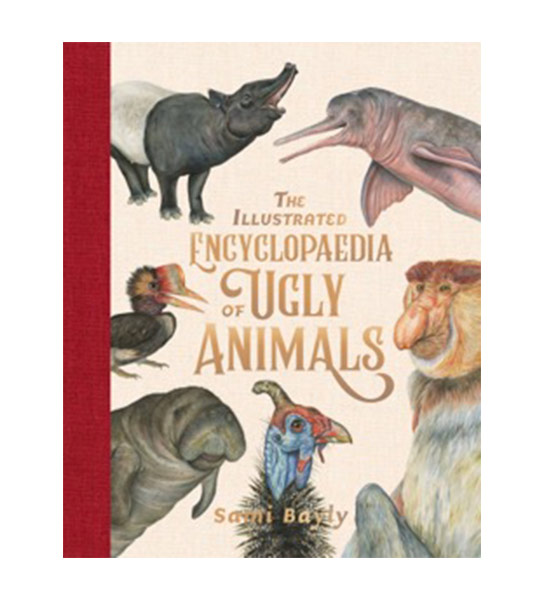 The illustrated encyclopaedia of ugly animals by Sami Bayly
Book Face, $32.99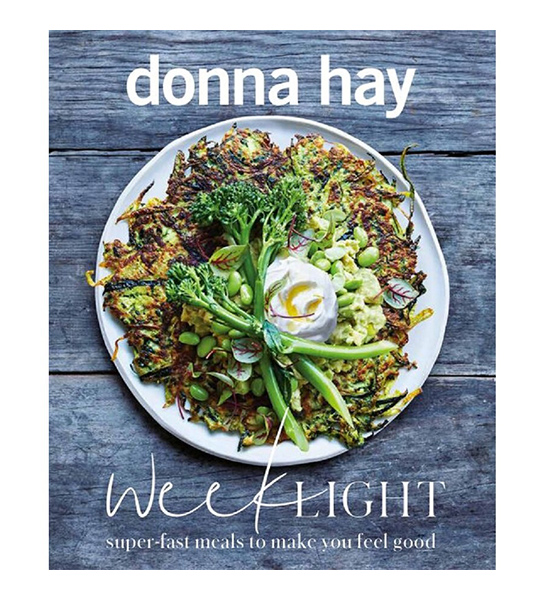 Week Light by Donna Hay
Book Face, $45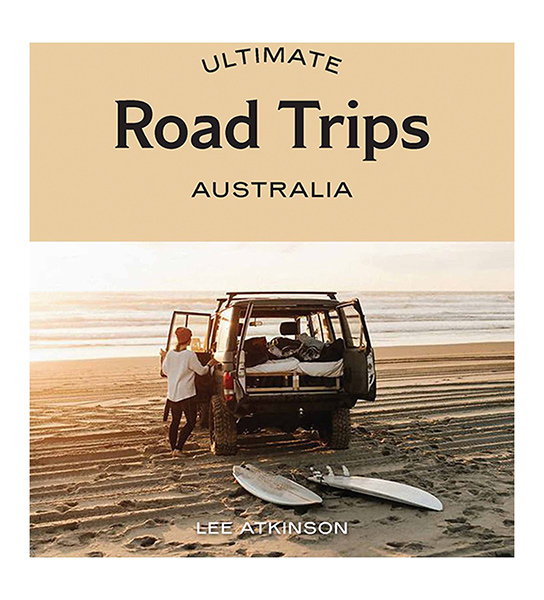 Road Trips Australia by Lee Atkinson
Book Face, $39.99