Gowings Whale Trust and Sea Shepherd Merchandise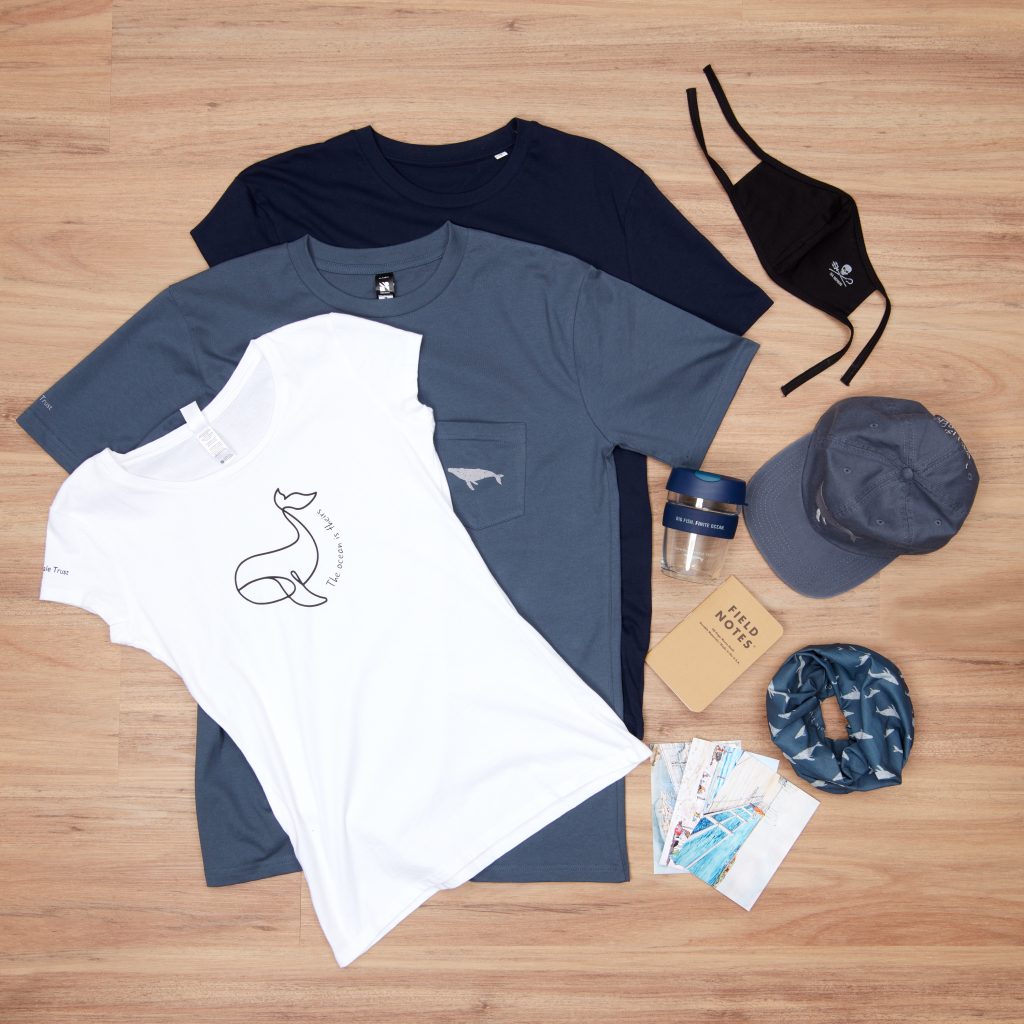 Port Central is a proud supporter of the Gowings Whale Trust, a charity that aims to increase people's knowledge, involvement and understanding of the Humpback Whale through public education. 100% of profits from the sale of the GWT merchandise goes to help conserve our ocean life and the products are made with certified organic fabric that is eco friendly and sustainable too – so you will feel good wearing it.
Make your donation today by purchasing Gowings Whale Trust t-shirts, caps, tote bags and more from Coastbeat Marketplace or phone Port Central Centre Management on 5525 1000.
View items below, or click the button to purchase now.

LADIES WHITE WHALE TRUST T-SHIRT $49.95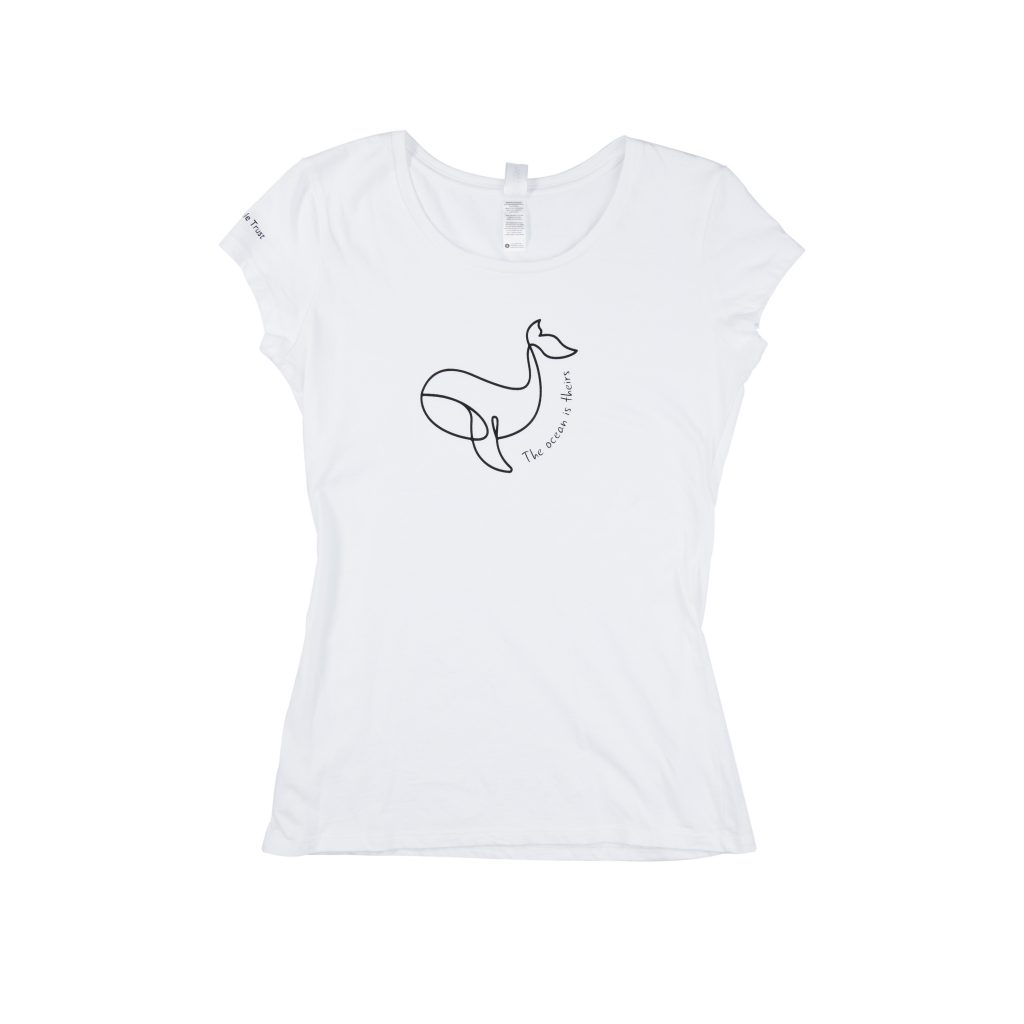 Field Note Books $5 ea or $12 for 3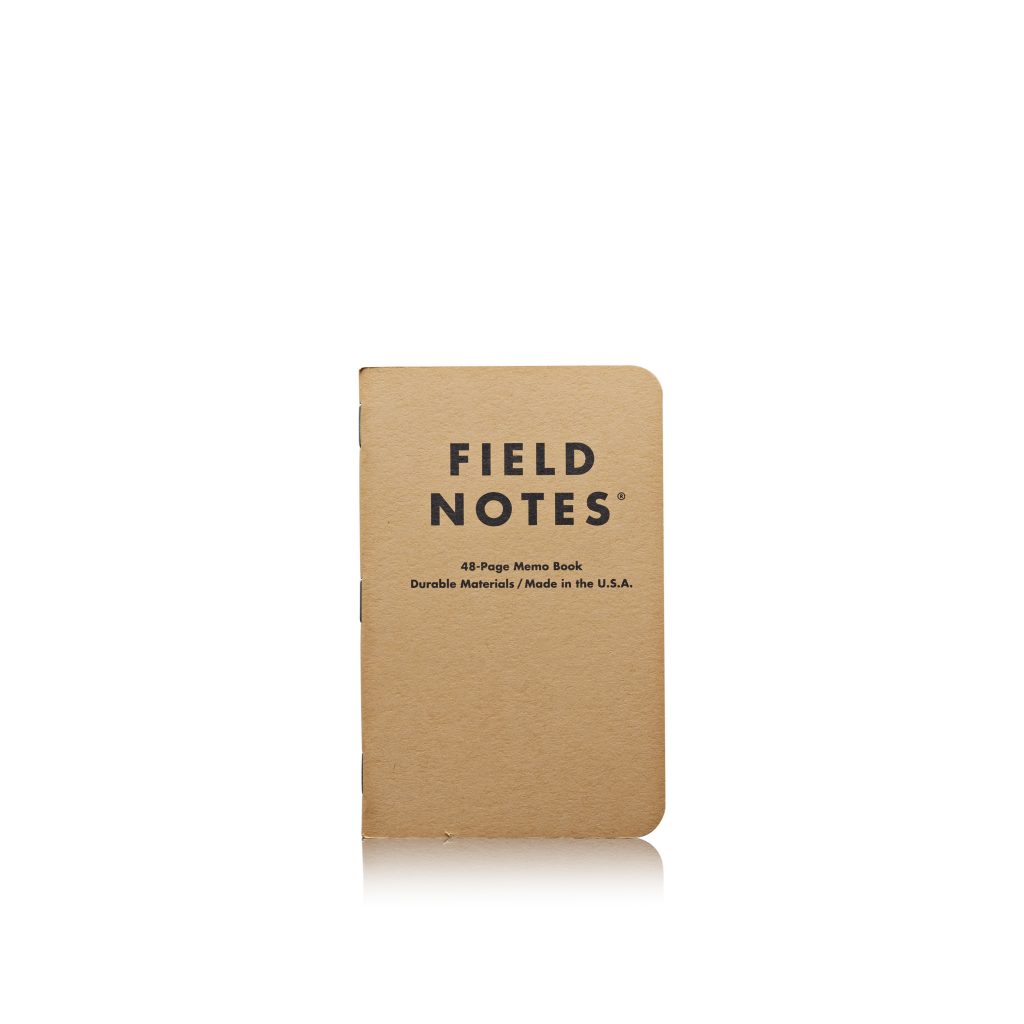 Blue Whale Trust Buff $15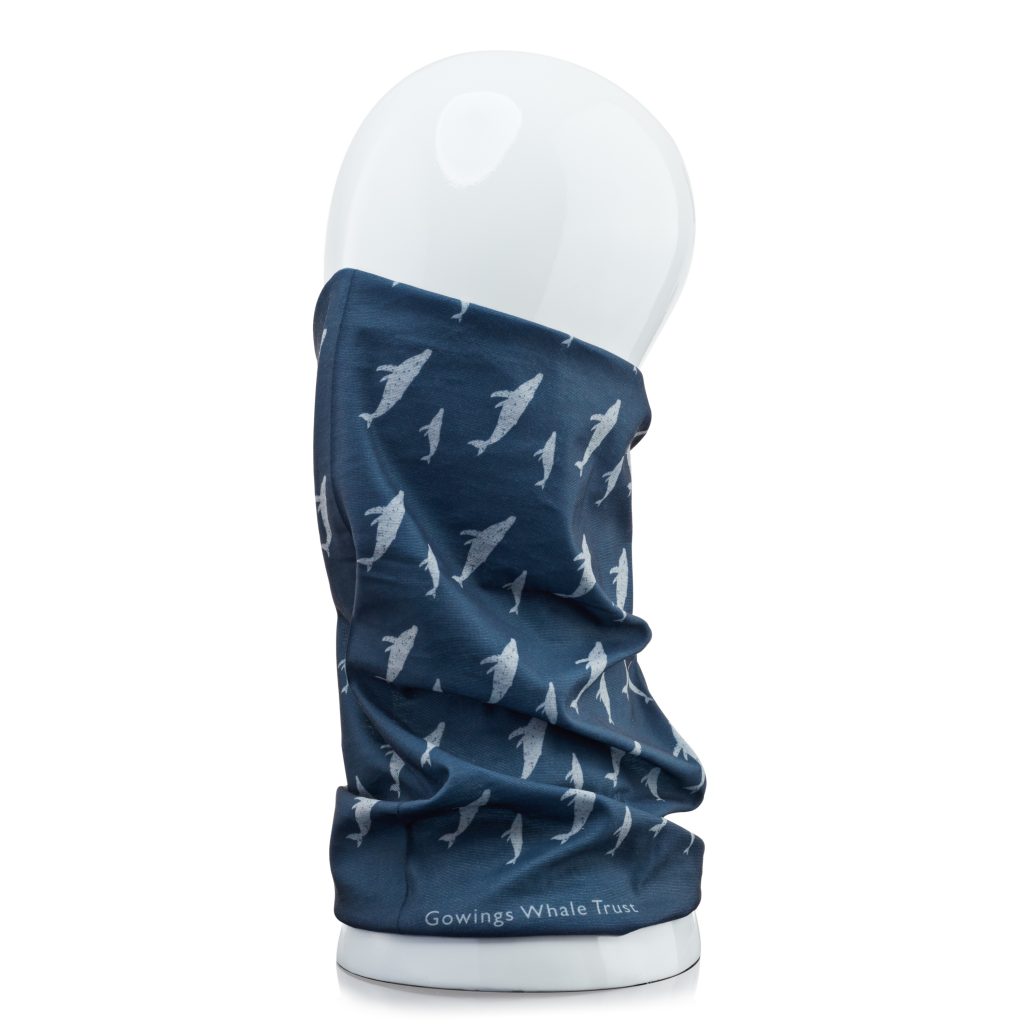 Navy Whale Trust Buff $15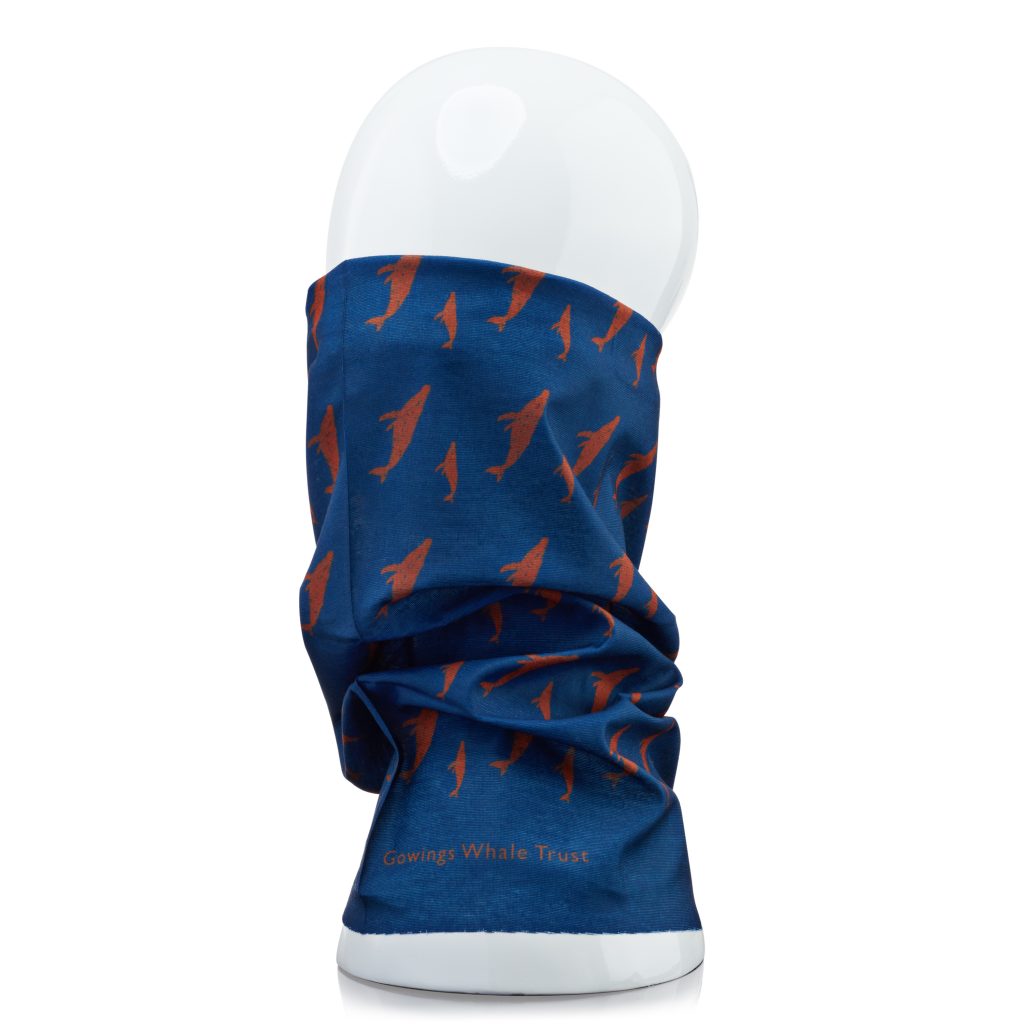 Glass Whale Trust KeepCup $32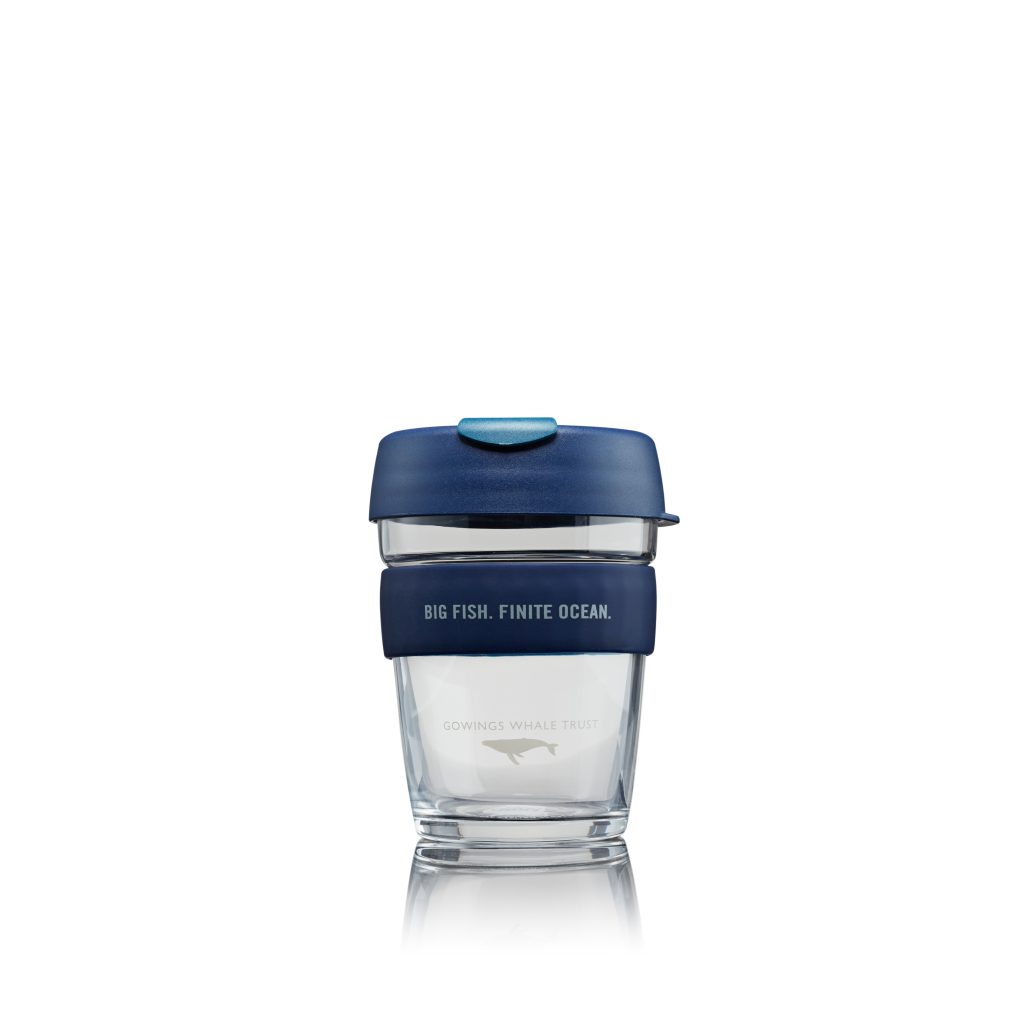 Blue Whale Trust Cap $29.95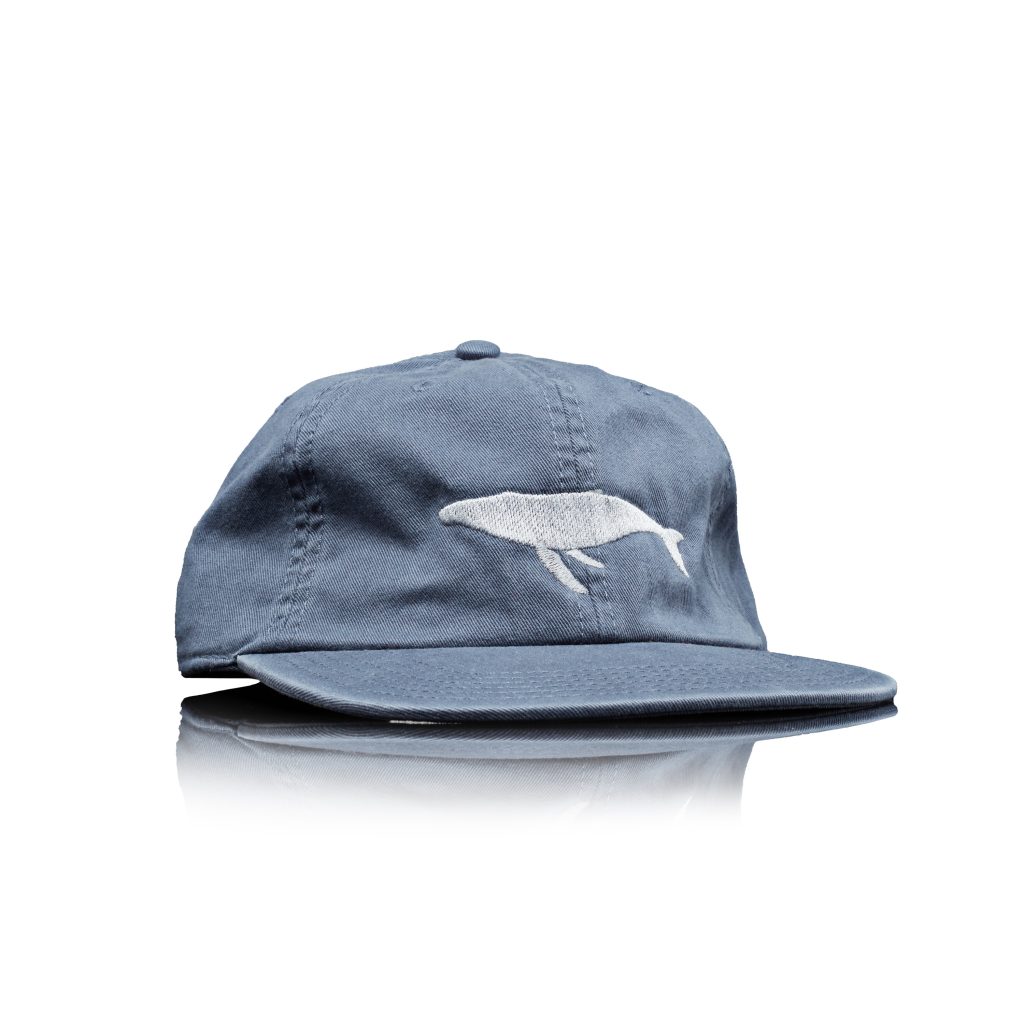 Blue Whale Trust T-Shirt $49.95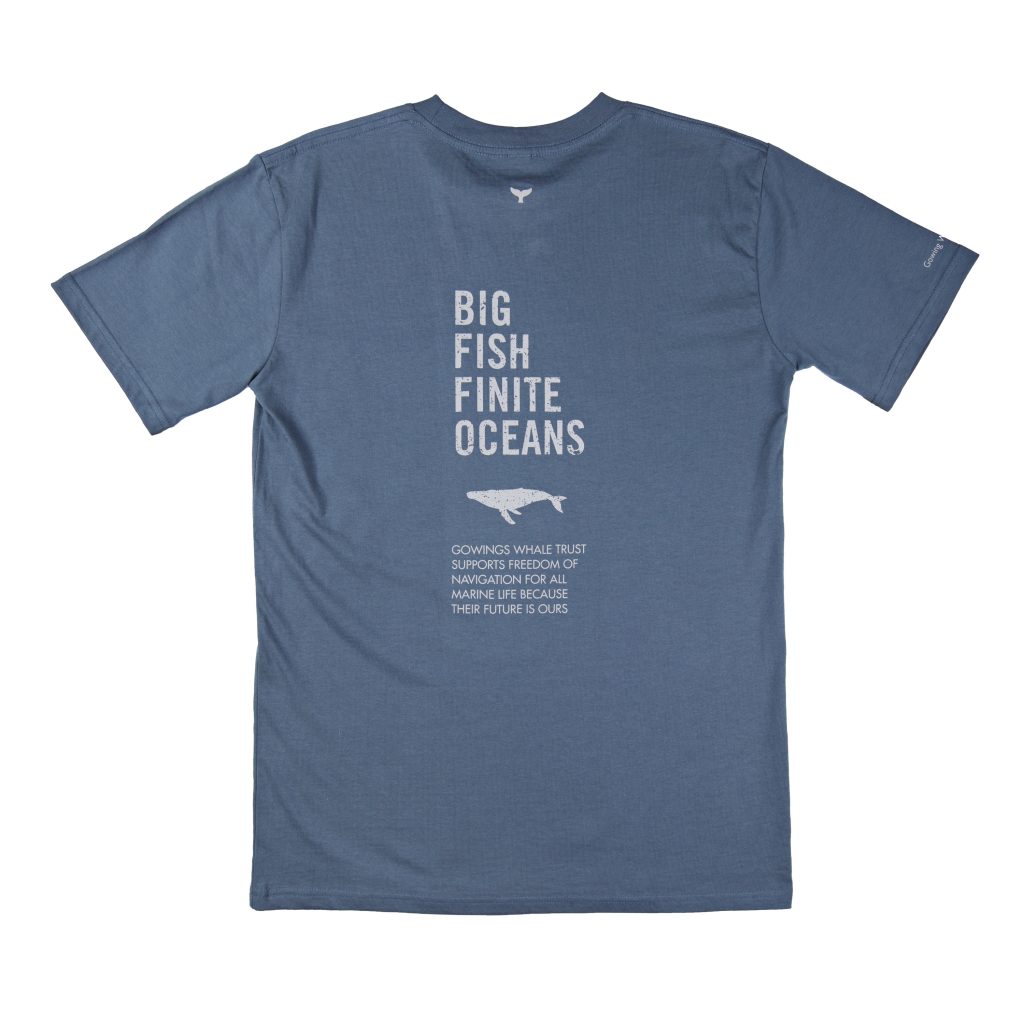 Navy Whale Trust T-Shirt $49.95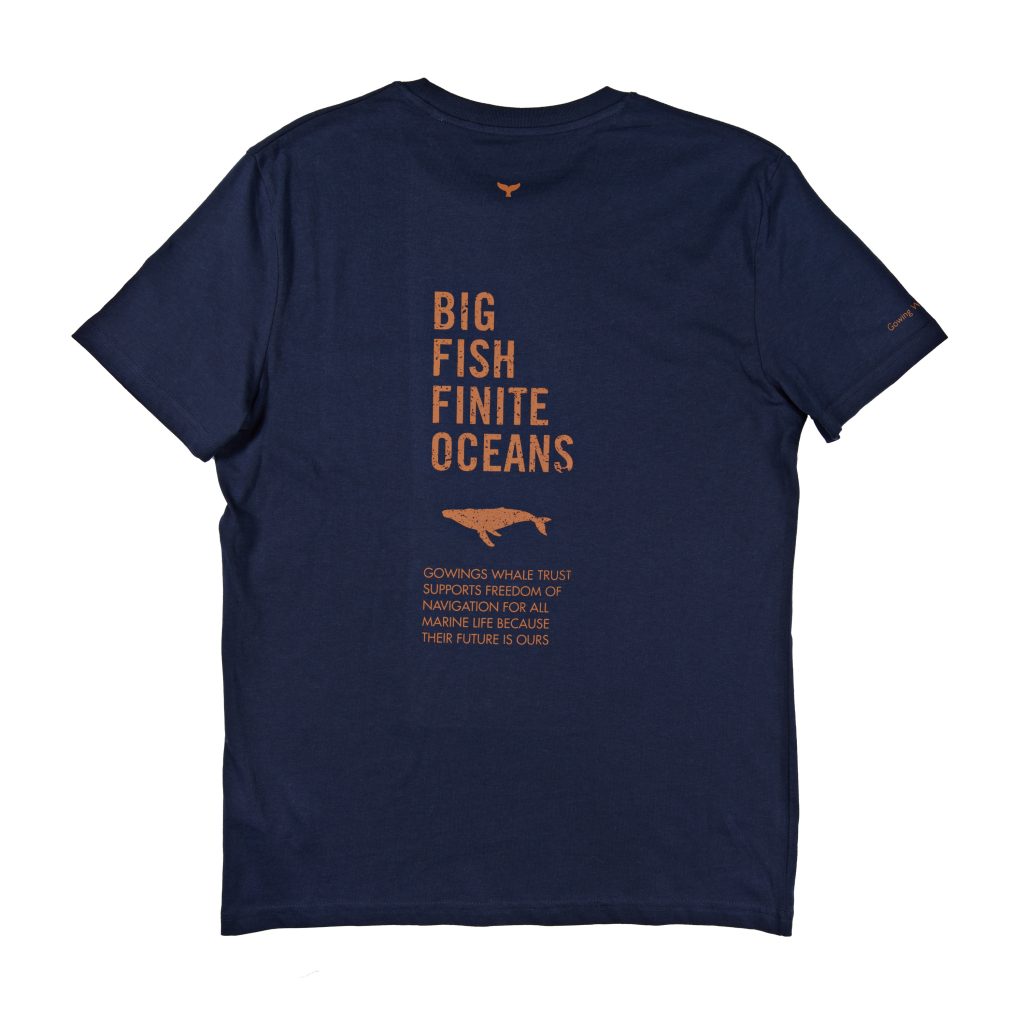 Unisex Tee $35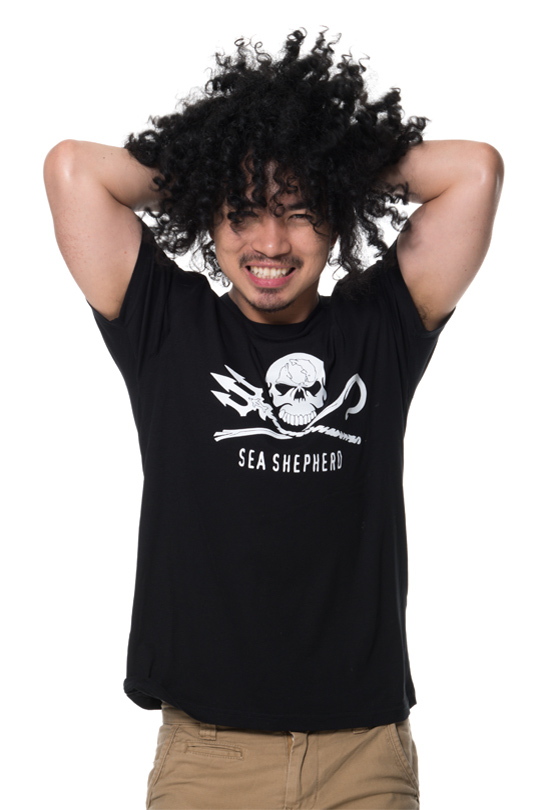 Jeedara Book $20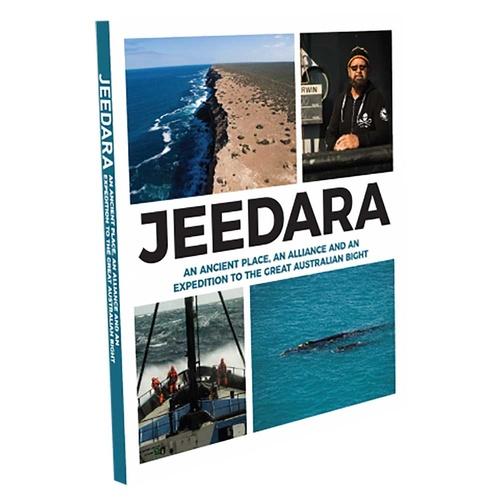 White Whale T-shirt $39.95
Totes $10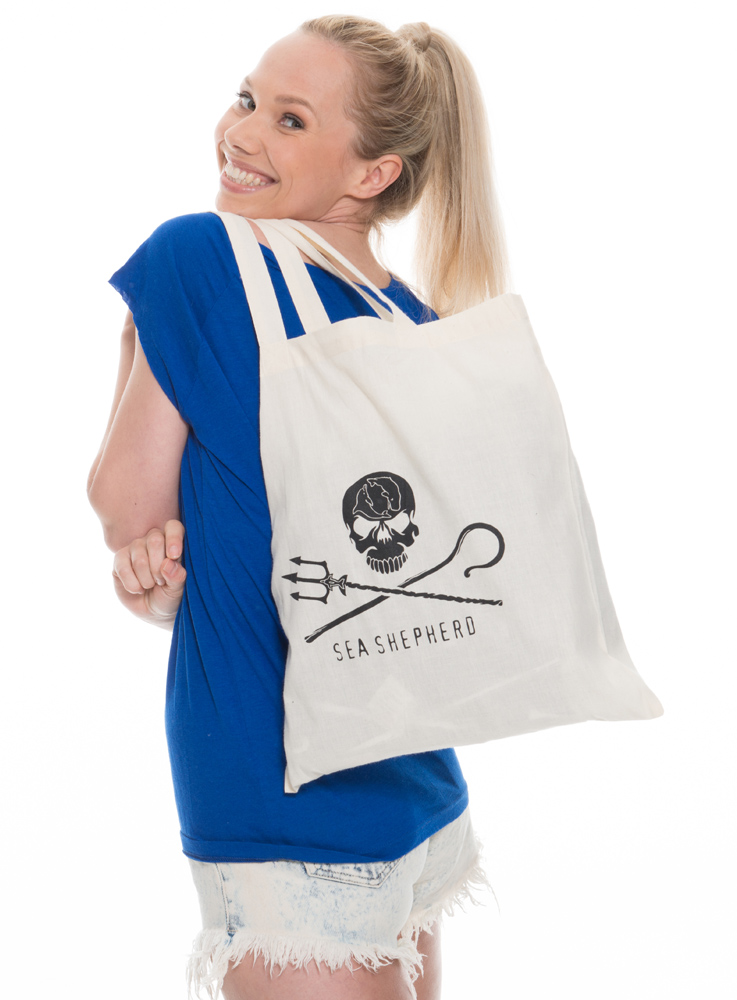 Makers Revolution Book $20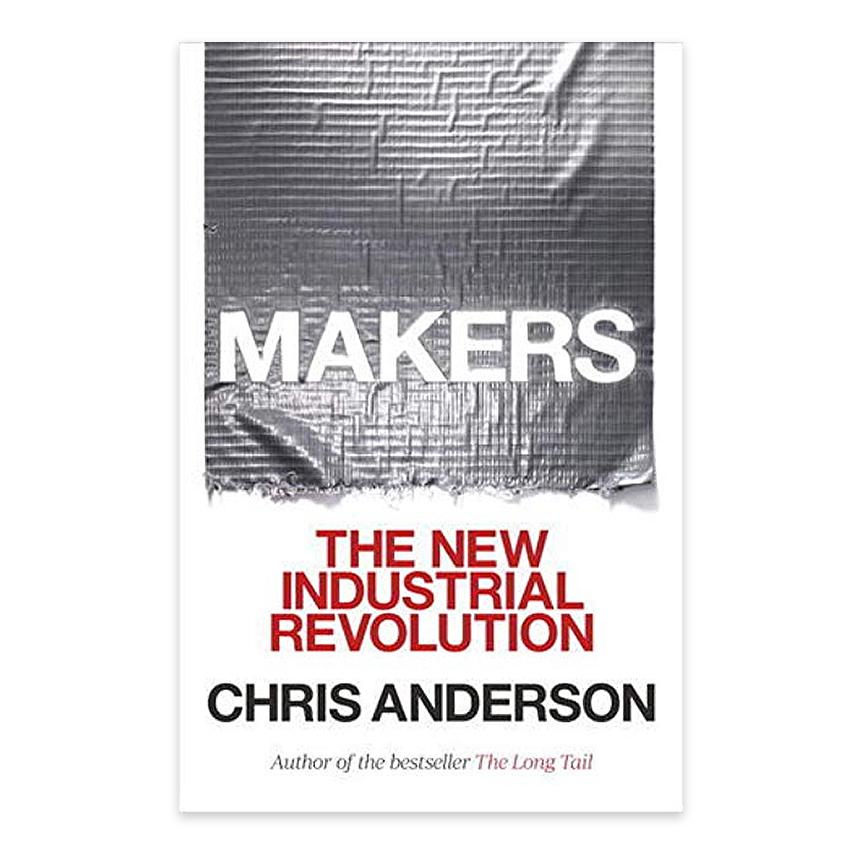 Womens T-Shirt White $20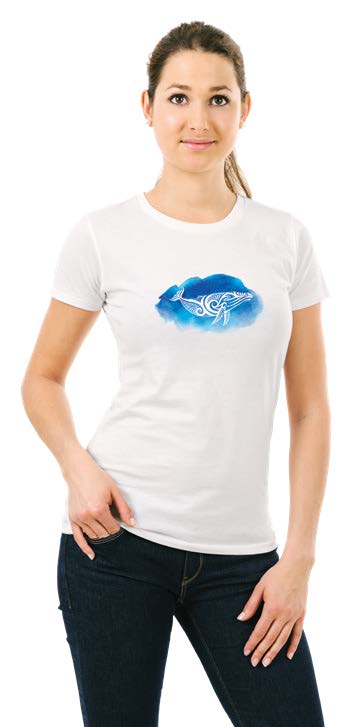 GWT Tote Bag $11.95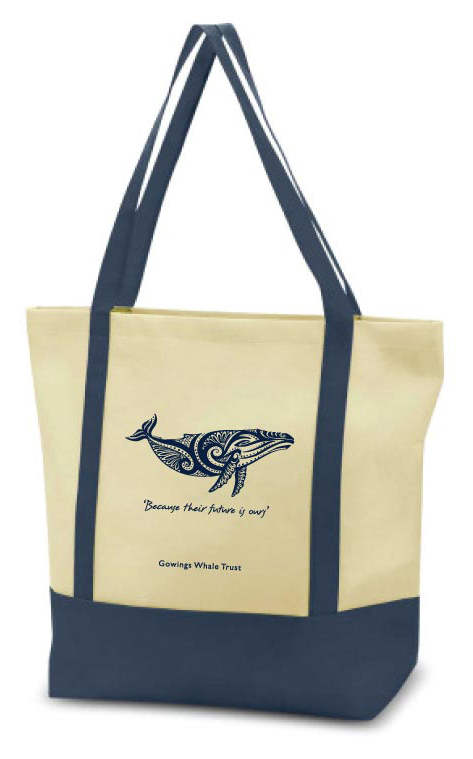 Blue Whale T-shirt $39.95
Voices in Ocean Book $49.95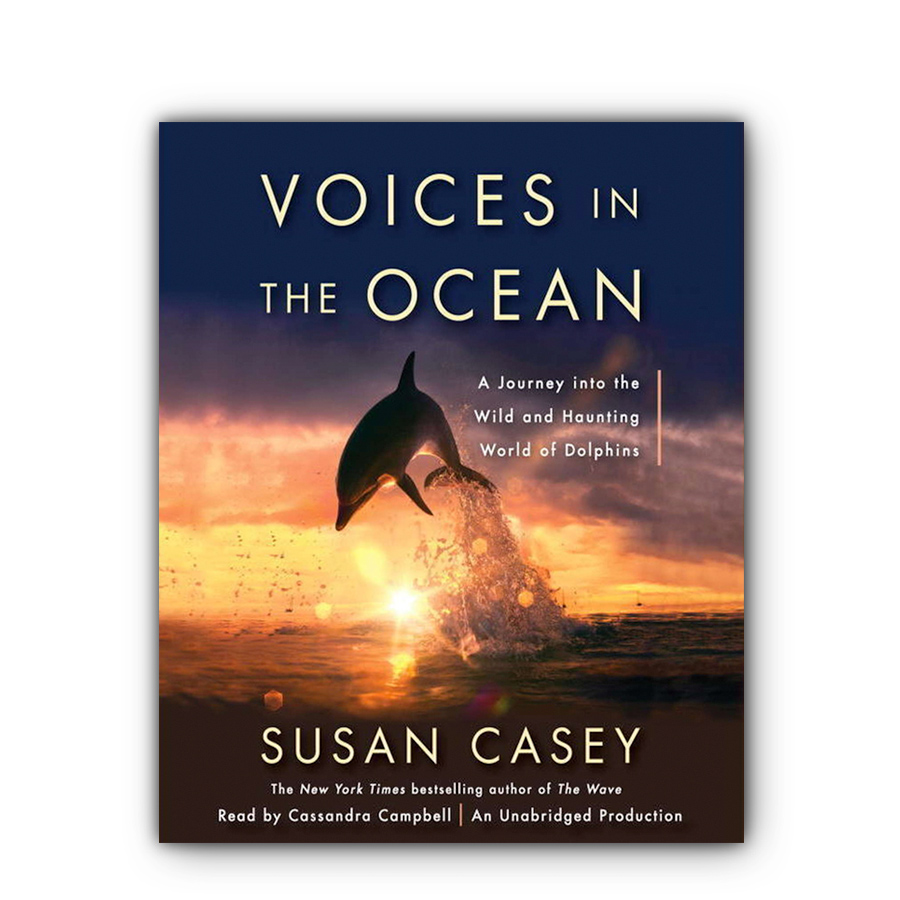 GWT Men's Polo - Navy $49.95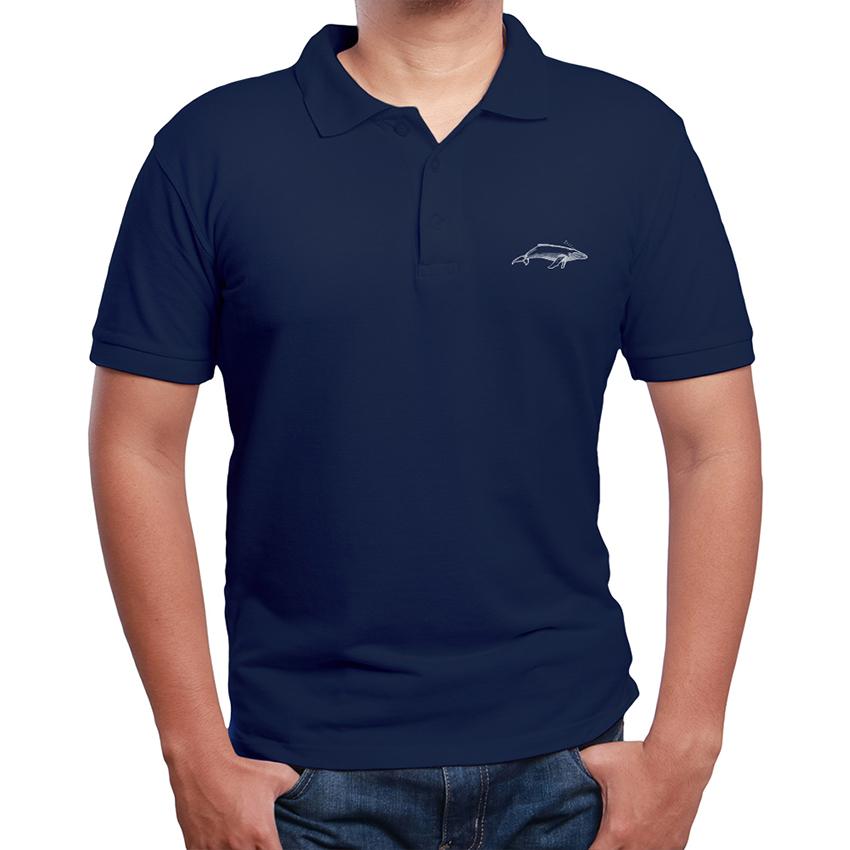 Humpback Whale Book $29.95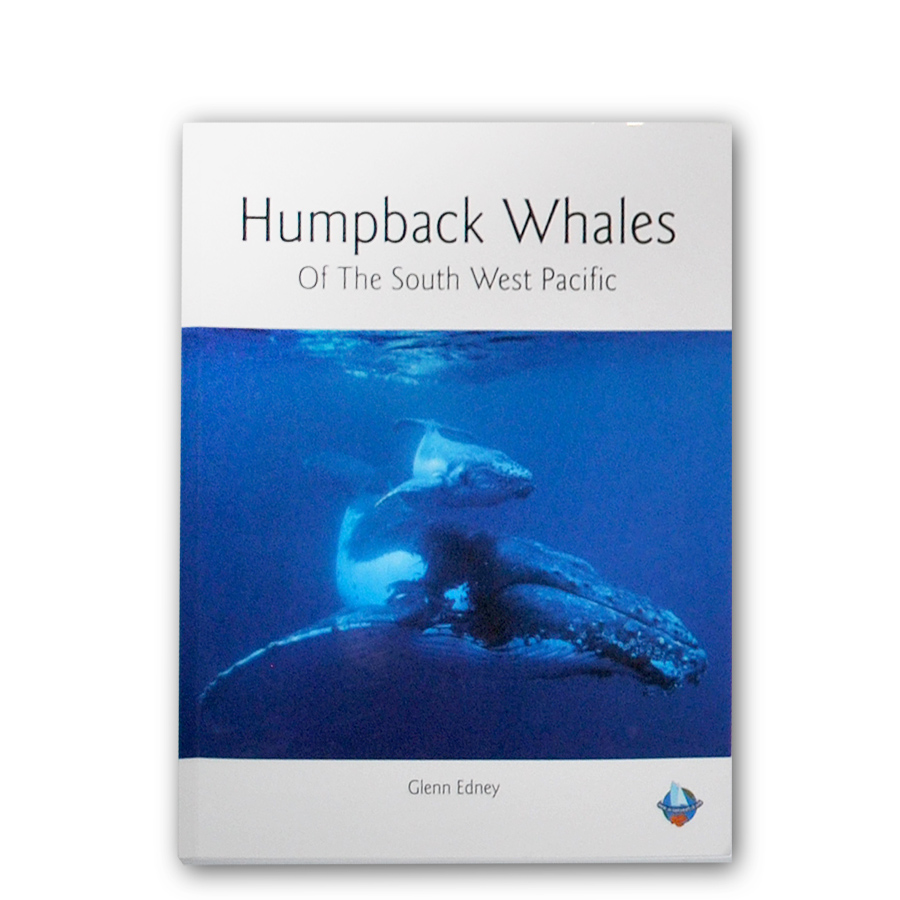 Timber Whale Model Kit: $14.95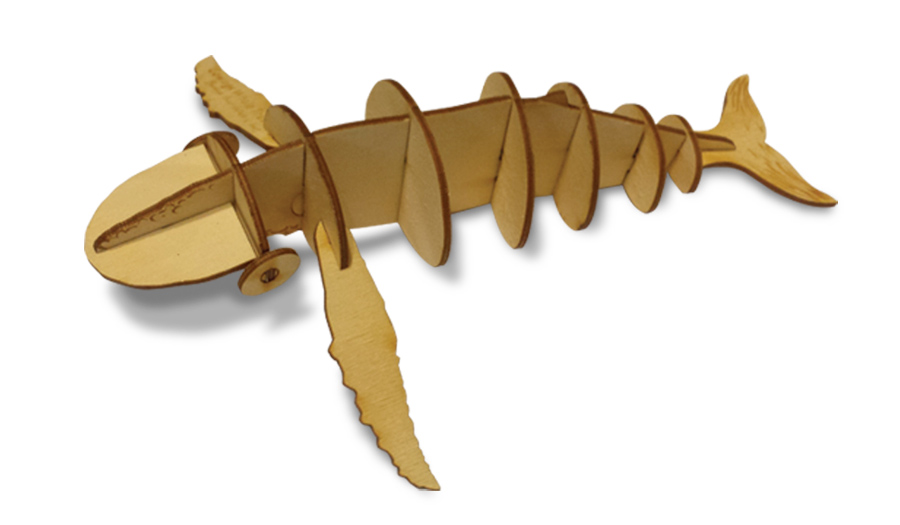 Womens Polo - Navy $49.95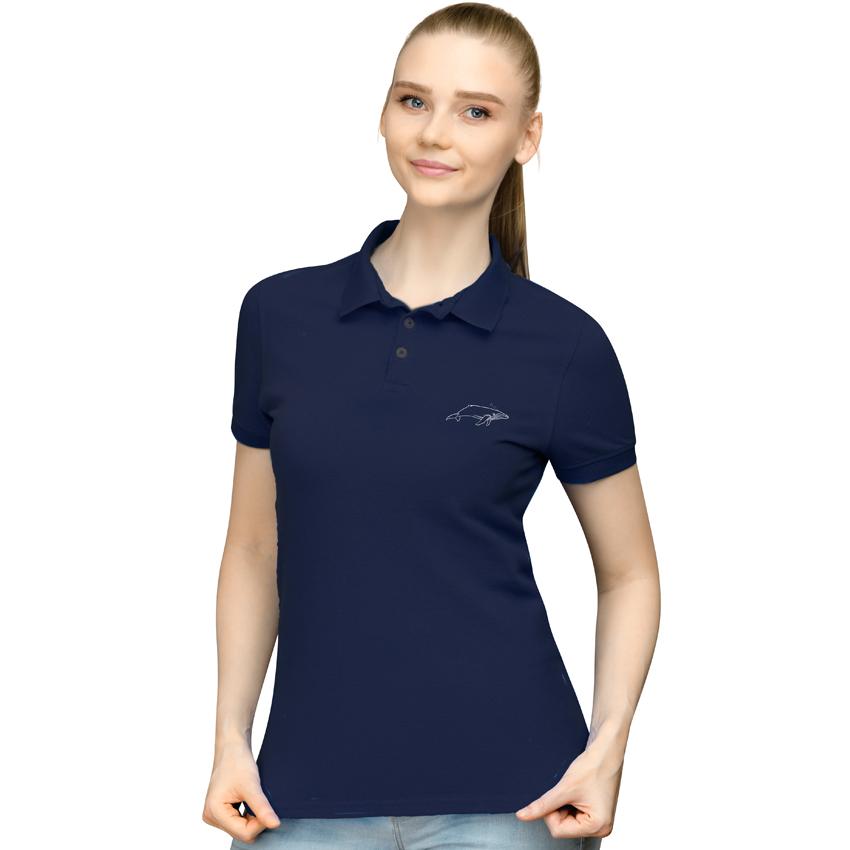 Whale Cap $24.95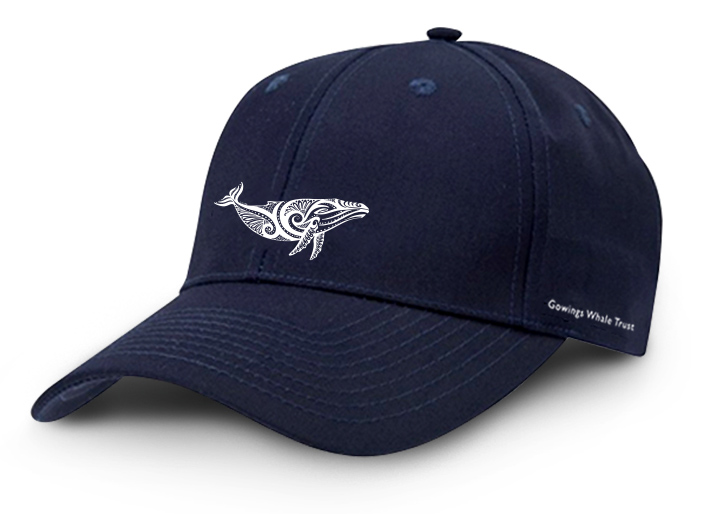 SS GWT Men's T-Shirt $39.95 / SS GWT Women's T-Shirt $39.95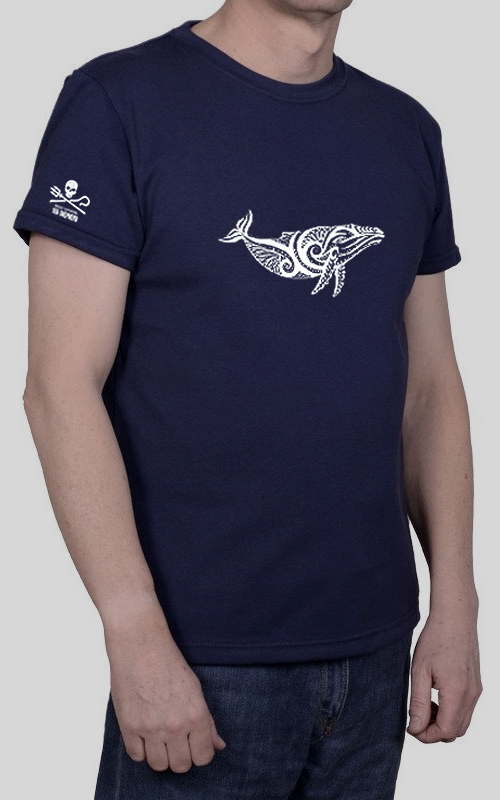 Die cut stickers $5.00 each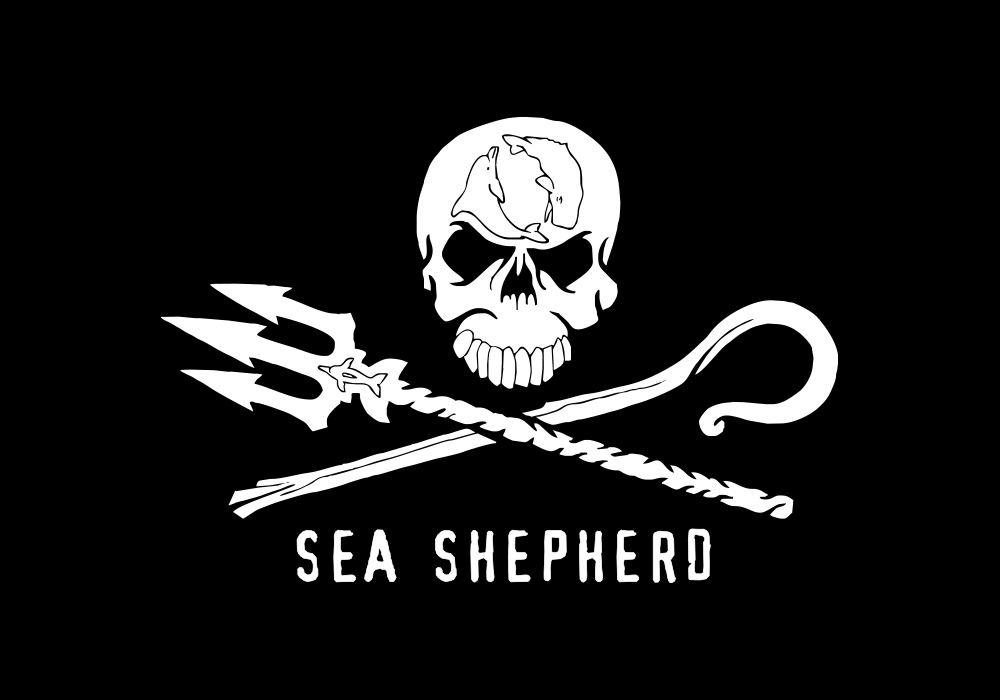 Womens T-Shirt - Navy $39.95