Home Delivery from Chemist Warehouse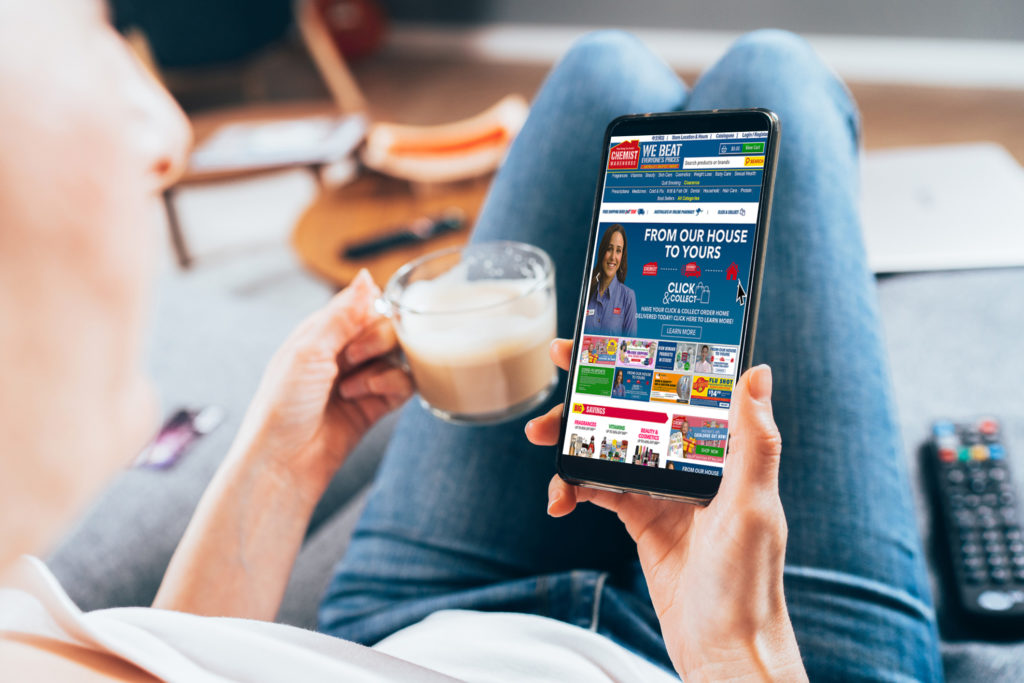 Chemist Warehouse Port Central is making sure you are fighting fit during isolation by introducing their home delivery service for medication and pharmacy essentials!
Simply order online and select click and collect from Chemist Warehouse Port Central then call the store and ask to have your click and collect order delivered to your door! The friendly team will then personal shop your order and deliver it straight to your door!
Don't have access to shopping online? Simply call the store on 6583 4933 to place your order and pay over the phone!
$10 delivery fee applies for click and collect delivery.
Also don't forget to get your Flu shot in store! Simply book online or call the store on 6583 4933 for available appointments.