Black Friday + Cyber Monday Madness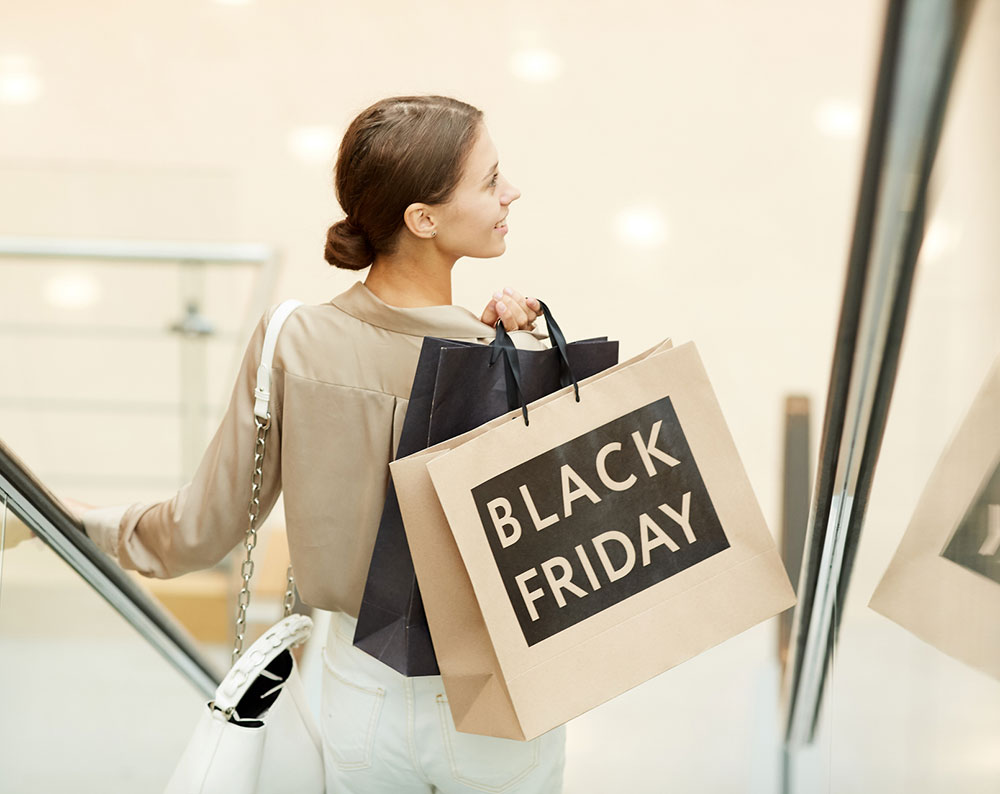 Port Central is full of massive savings on Black Friday the 27th of November followed by Cyber Monday on the 30th of November. Start your Christmas shopping early and get organised with loads of savings from all our retailers.
Huge savings at EB Games, 30% off full price at Rockwear and much more!
Keep an eye on our Facebook page and see offers below!
Rockwear
30% off FULL PRICE
Valid: 26th – 30th Nov
Prouds
30% off FULL PRICED JEWELLERY over $100
Valid: 27th – 30th Nov
Tarocash
30% off EVERYTHING
Valid: 26th – 30th Nov
Connor
30% off ALL SHIRTS and SHORTS
Valid: 27th – 30th Nov
Spendless Shoes
2nd pair 50% off
Valid: 27th – 30th Nov
Lorna Jane
40% off STOREWIDE
Valid: 27th – 30th Nov
Dusk
30% off selected Christmas items
Valid: 21st – 29th Nov
Smiggle
20% off FULL PRICE
Valid: 26th – 29th Nov
House
25% off FULL PRICE and extra 10% off SALE
Valid: 27th – 30th Nov
Cotton On
30% off STOREWIDE
Valid: 23rd – 29th Nov
My House
25%-60% off STOREWIDE
Valid: 23rd – 29th Nov
Dotti
40% off STOREWIDE
Valid: 23rd – 27th Nov
Goldmark
30% off GOLD
20% off SILVER
20% off WATCHES
Valid: 26th – 30th Nov